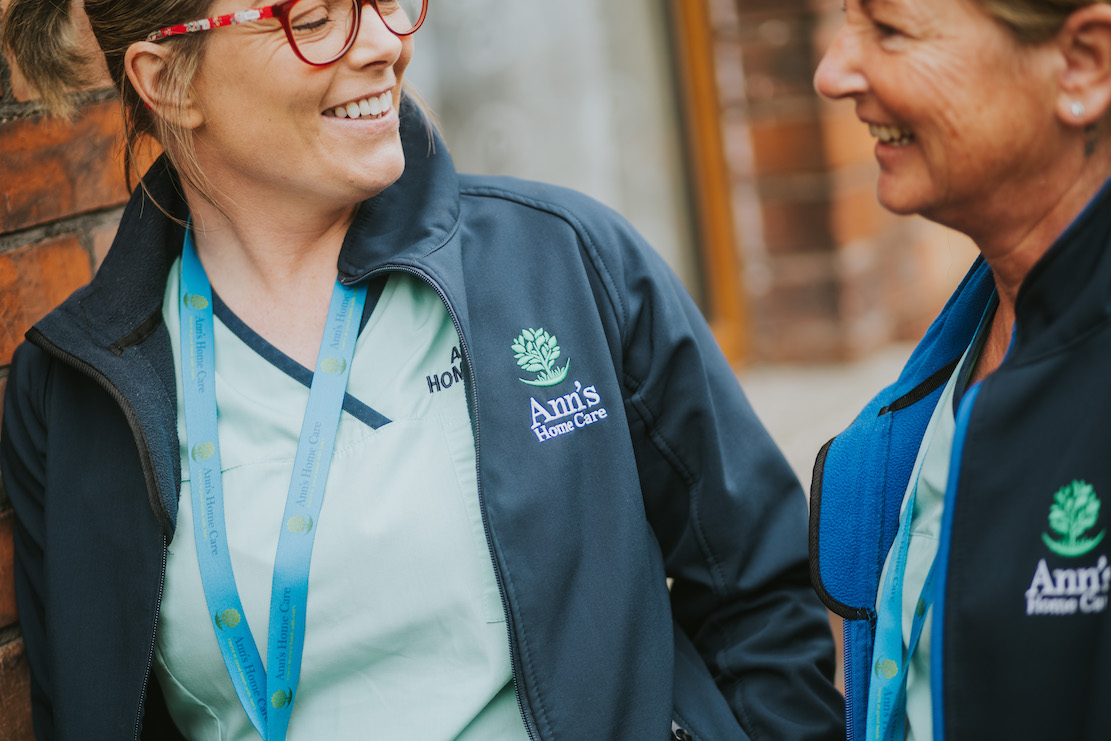 Ann's hosting Open Day in Dungannon for various roles including care assistants
Dungannon Care Home will be hosting an open day on Wednesday, October 13.
The open day will run from 10.30am – 2pm and is aimed at potential candidates for roles including Care Assistants.
However, candidates can also call our recruitment team on 02838853818 or email recruitment@anns.co.uk
Dungannon provides 24-hour specialist care and support for vulnerable adults with learning disabilities, and respite care to give family or friends a well-earned break.
We run a busy activities programme so our residents are never without something to do, including outings, visits from entertainers, and holidays to Bundoran. We also receive regular visits from local schools and church groups, who spend time talking and interacting with our residents.
We are offering:
£100 joining bonus
£9.50 per hour
Contracted hours
4 day classroom training, including MAPA training
Visit https://www.anns.co.uk/