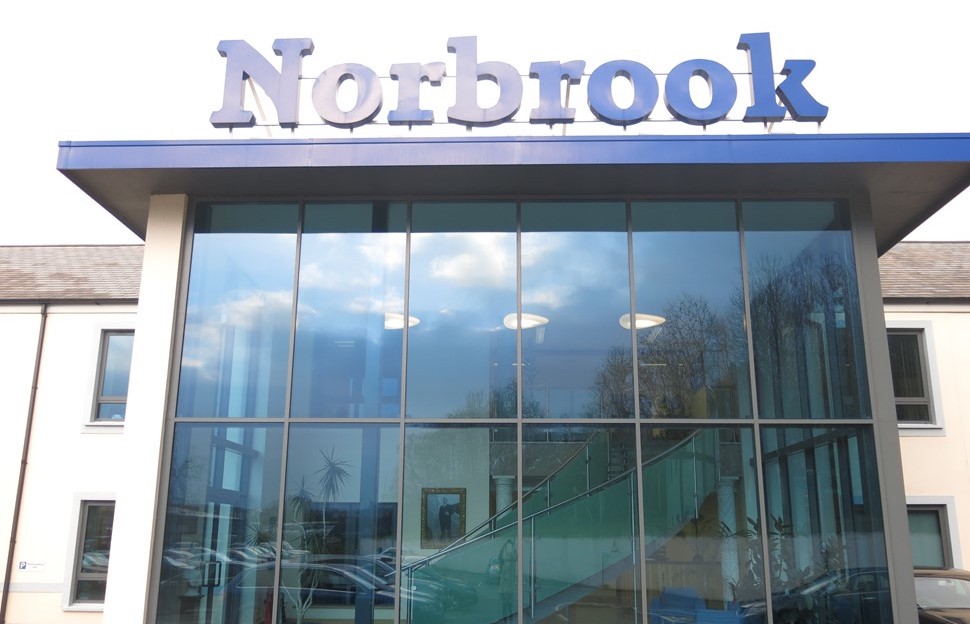 Inside: Norbrook, the largest privately owned veterinary pharmaceutical company in the world
Established in 1969 by the late Lord Ballyedmond, Norbrook Newry is one of the largest privately owned veterinary pharmaceutical companies in the world. With more than 40 years' experience delivering trusted, quality brands for our customers, we are continuing to drive the business forward through new product development; substantial investment and increasing revenue in all our main markets.
Our extensive, multi-year capital investment programme commenced in FY16 to help strengthen the company's position in the global animal health market.
Our Vision
Be a world class global provider of veterinary pharmaceuticals enhancing the health of farm and companion animals
Approach:
To be the first to market with generic veterinary pharmaceutical products which provide excellent value and are differentiated or offer enhancements in comparison to the pioneer product
To balance the portfolio of farm to companion animal products in line with the market
To drive significant growth in all markets and sectors particularly through new product development
To drive organic growth through sales excellence and investment in long-term sustainable business partnerships
Norbrook Newry prides itself on being a dynamic, results driven and innovative place to work with a One Team attitude.
Norbrook regularly has opportunities across the business, in roles ranging from full-time office hours or shift pattern through to fixed term contracts, apprenticeships and graduate opportunities.
We want our people to be part of One Team and adhere to our Values. We want motivated, dynamic individuals who will help us to drive growth, deliver excellence for our customers, and who want to be part of driving our strategy.
Norbrook provides a competitive benefits package to employees in the UK and Ireland (subject to location).
We also offer excellent local benefits for employees across our global business.
To view job listings click here
Why not sign up to job alerts direct to your inbox here