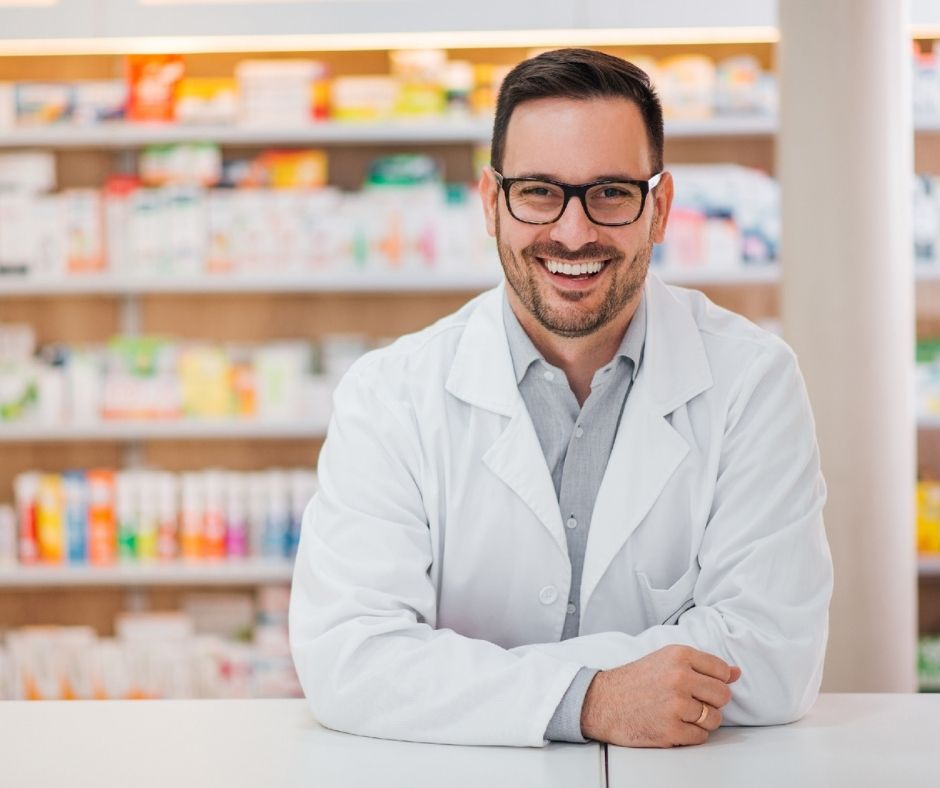 Pharmacy Pre Registration opens for Students 2023/2024 at McKeever Chemists
McKeevers Chemists is a rapidly expanding group of 29 pharmacies, predominantly based in the South and East of Northern Ireland with six branches in Liverpool, two in Manchester and one branch in Co. Monaghan.
Our business has been built upon serving its local community through consistent consumer commitment, bringing real savings and value directly to the customer. We fundamentally value about the care we provide to our patients, working innovatively to initiate all avenues of healthcare whilst ensuring that we are here for our patients.
Due to our ongoing commitment and development of talent, we are currently recruiting for Pharmacy Pre Registration Students for 2023/2024 at McKeevers Chemists across all our branches
We have years of experience taking part in the Pre-Registration programme and we pride ourselves in offering a unique experience. As a Pre-Reg student you will be supported, guided, mentored and actively encouraged to contribute to the day to day running of the business.
So whatever your interest in Pharmacy, we can help you build on the career that you want.
Are you the right person for us?
Do you have excellent communication skills and the confidence to work with other people?
Can you demonstrate good attention to detail and like thrive on responsibility?
Are you commercially aware?
Are you a highly motivated and innovative individual with the passion to contribute positively to the McKeevers team?
In return do you want?
Excellent Salary and benefits?
Support and mentoring throughout the placement?
Opportunity to build a long term career in the pharmacy industry?
If this sounds like you we want to hear from you.
For further information please contact Margaret Shilliday directly on 0771 617 7509 or send your CV to hr@mckeeversdirect.com
Cv's must be received no later than Friday February 4, 2022.
McKeevers Chemists is an Equal Opportunities Employer
To view all McKeever Chemists vacancies click here