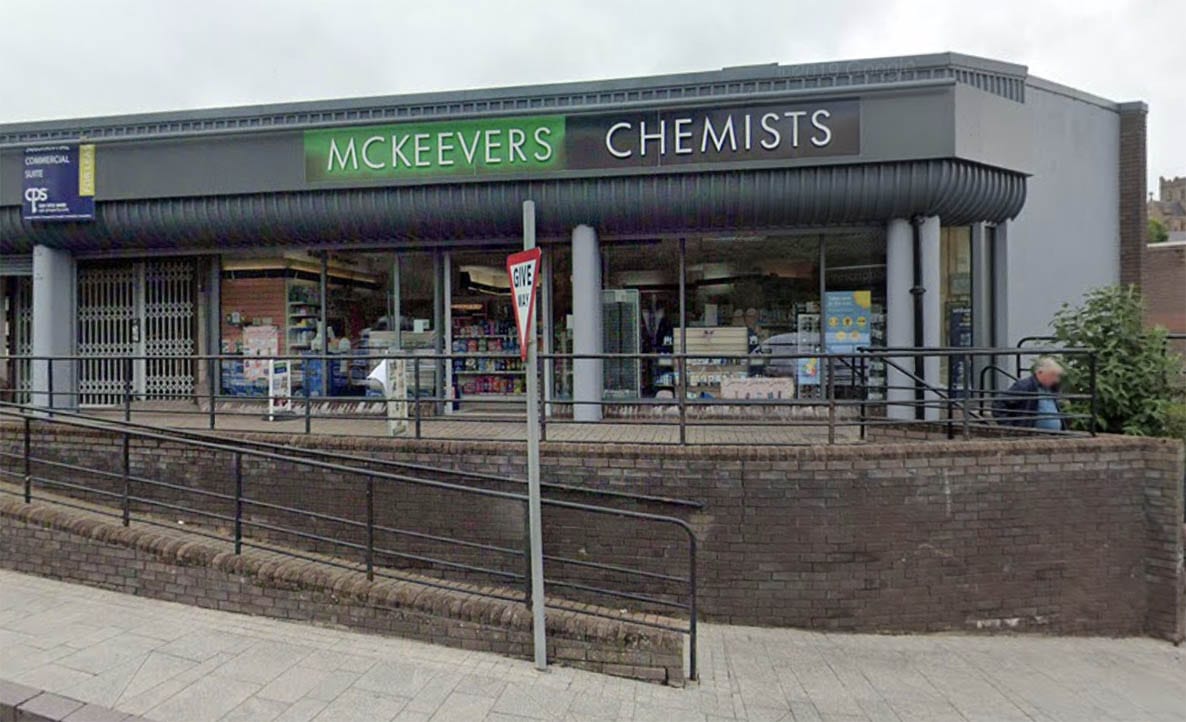 Various opportunities available across the McKeevers Chemists portfolio including Armagh and Newry
A portfolio as extensive as that of McKeevers Chemists may be considered a small empire to many, but there is an altogether different ethos.
As a company McKeevers Chemists pride themselves on delivering high quality, professional customer care across all our local communities. Their trusted and dedicated staff exemplify our core company values of health promotion, quality service and reliability.
"Our aim is to provide an exceptional in-store and online experience for our valued customers. We are proud to stock top quality brands and products that can be delivered direct to your door".
McKeevers Chemists is a rapidly expanding group of 29 pharmacies, predominantly based in the South and East of Northern Ireland with six branches in Liverpool, two in Manchester and one branch in Co. Monaghan.
"Our business has been built upon serving its local community through consistent consumer commitment, bringing real savings and value directly to the customer. We fundamentally value the care we provide to our patients, working innovatively to initiate all avenues of healthcare whilst ensuring that we are there for our patients"
McKeevers Chemists are currently on an extensive recruitment drive for various roles across their portfolio. Click the link here to see all their recruitment opportunities 
McKeevers Chemists have also opened applications for Pharmacy Pre Registration Students 2023/2024 and more details can be found here