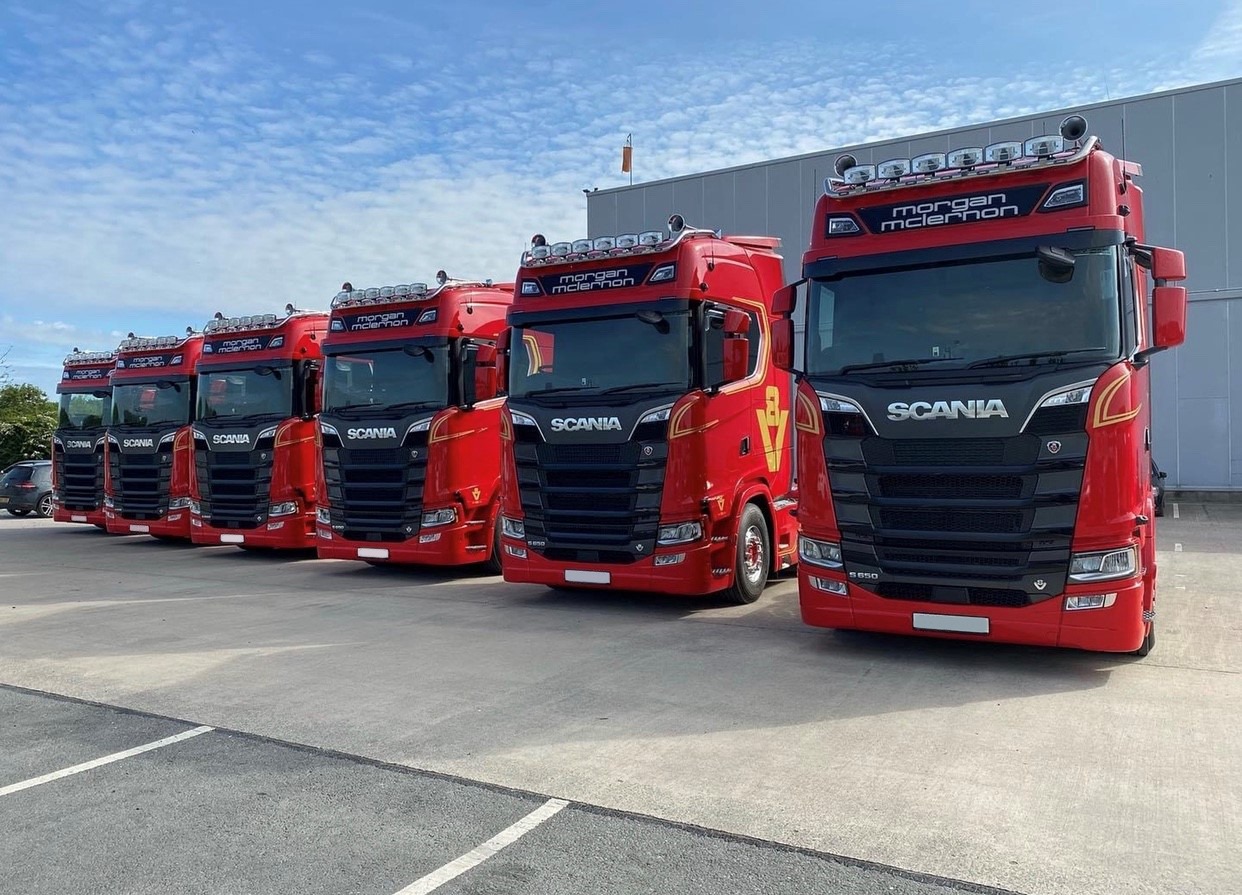 Culina Group delighted to be awarded Investors in People gold accreditation
Following a rigorous assessment, Culina Group, the company which owns Morgan McLernon, based in Lurgan, is now part of the 1% of organisations in the UK that have achieved the Gold standard.
This award clearly shows our commitment to the support and development of our people, an area of the business which is a top priority for us.
Only 17% of Investors in People accredited organisations achieve Gold.
Paul Devoy, CEO of Investors in People, said: "We'd like to congratulate Culina Group. Gold accreditation is a fantastic effort for any organisation, and places Culina Group in fine company with a host of organisations that understand the value of people."
Commenting on the award, Richard Berry – Culina Group Chief Human Resources Officer, said: "Achieving Investors in People Gold accreditation is a proud moment for all of us here at Culina Group. It clearly demonstrates that the focus we place on giving our people everything they need to excel in their careers with Culina Group is working."
Culina Group firmly believes that the success of our organisation begins and ends with people.
Using modern IT infrastructure, including warehouse management systems, satellite tracking and client interfaces we are able to offer unrivalled customer support, ensuring that you always know where your products are. Online up to date data is always available through customer web portals allowing you to track your goods from anywhere, while a significant investment of over £2.5m in customer service infrastructure over the last five years ensures that we exceed customer expectations not just once or twice, but every single time.
Working hand in hand with some of the globes leading brands and manufacturers is an everyday event at Culina Group, plus with a multitude of own-label producers and developing companies, all are catered for with an efficient and flexible infrastructure. Importantly, our strategic focus is on food and drink logistics within a shared-user environment, which is driven by volume and critical mass. This ultimately delivers an efficient and cost effective solution for clients of all sizes.
Culina Group is delighted to have been awarded the Investors in People Gold accreditation.
Morgan McLernon have been operating since 1970, and have a wealth of knowledge and experience in the transport, distribution and shipping sector. The company is now embarking on a recruitment drive for various positions across their Lurgan site.
To view jobs at Morgan McLernon click here