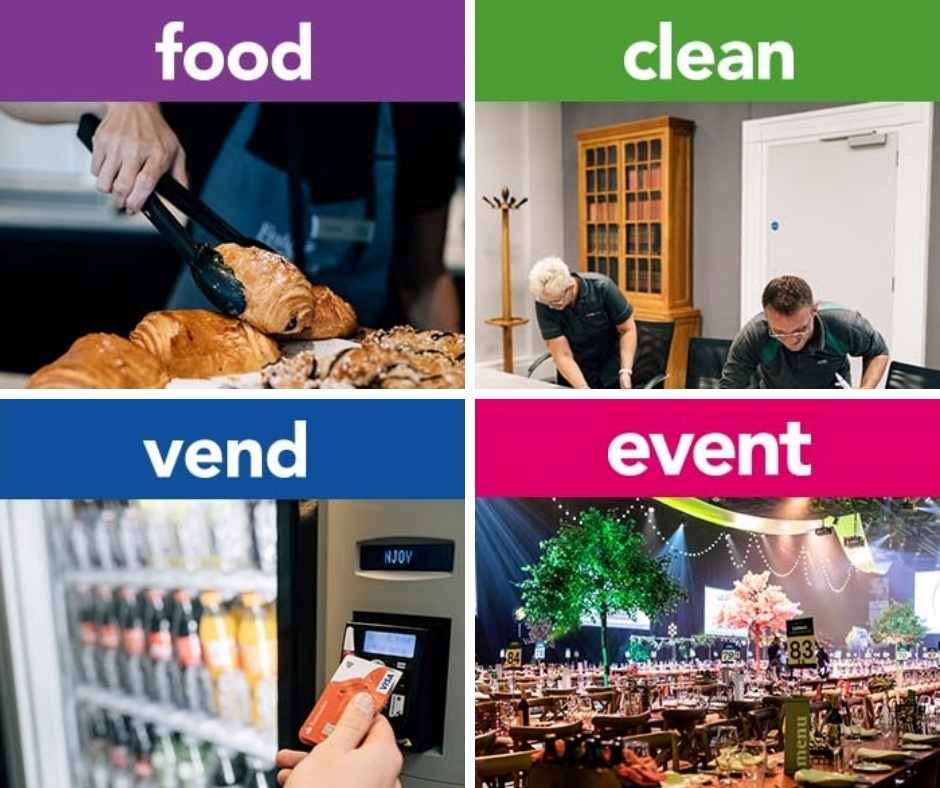 Mount Charles Group to hold recruitment open day in Lurgan
The Mount Charles group supports some of the most prestigious organisations in Northern Ireland and has clients from across the business industry, healthcare, education and retail sectors. It is their intention to continue growing, extending a wide range of services and the reach within their market place to ensure they continue to provide innovative and cost effective solutions to meet and exceed clients needs.
Mount Charles will be holding a recruitment open day: 
Where: Lurgan YMCA 
When: Friday, May 6, 2022 | 12pm – 4pm 
Currently recruiting for a variety of roles:
Catering
Cleaning
Security
Events
Vending
Interviews will take place on the day.
Currently working in partnership with Moy Park, Glanbia and Game of Thrones to name a few.
The Mount Charles Group is an equal opportunities employer and welcomes applications from all sections of the community.
GREAT PEOPLE – GREAT SERVICE – GREAT FUTURE
To view job listings click here
Why not sign up to job alerts direct to your inbox here