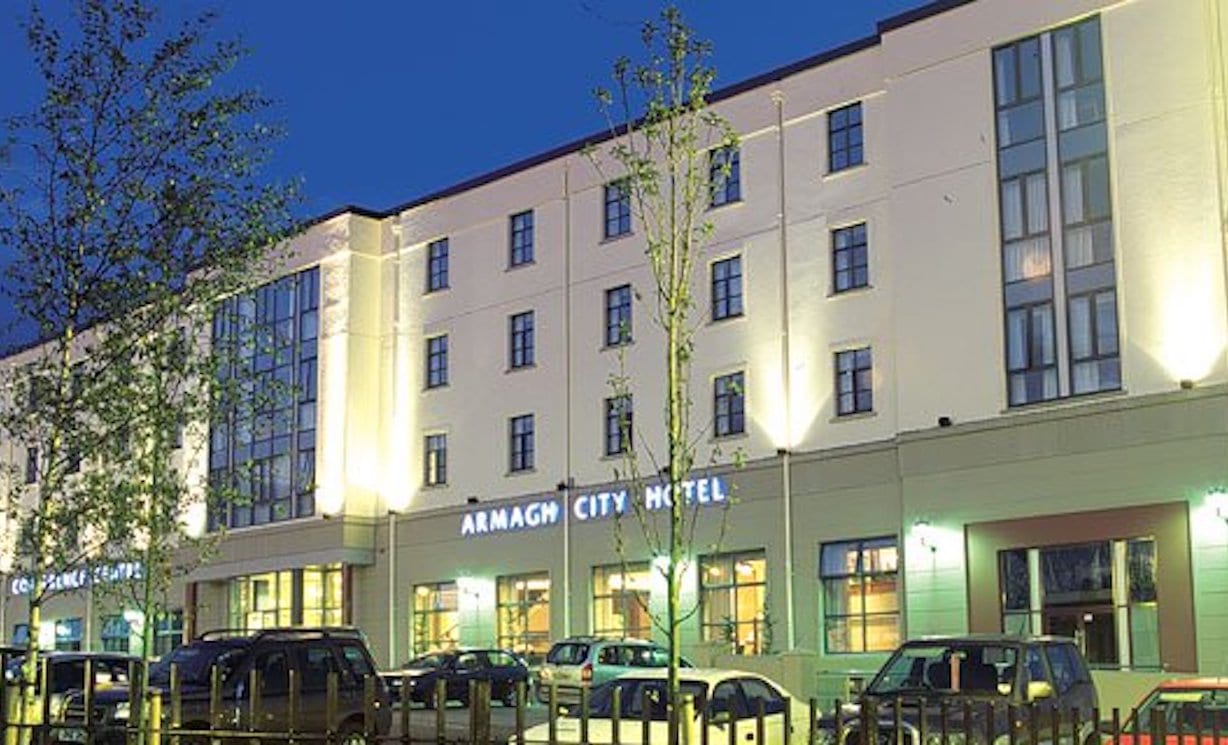 Find your ideal job at Armagh City Hotel recruitment open day
As hospitality demand continues to grow, some exciting opportunities have arisen to join the team at Armagh City Hotel.
The hotel, which is celebrating its 20th anniversary, is recruiting for a variety of roles including, but not limited to, management, reception, kitchen, housekeeping, and food and beverage.
Armagh City Hotel has been a real success story for the city. With 93 bedrooms and a conference centre which can seat up to 1,200 people, it employs 150 full-time and part-time staff, and prides itself on first-class customer care.
Employing the best staff is key to the hotel's success and vision for the future and to help them do just that, the hotel is holding a recruitment open day on Monday, May 30 between 6-9pm.
Anyone interested in finding their first or next opportunity within the world of hospitality is invited to go along to the event, meet some of the team and see if Armagh City Hotel is the perfect place for them.
A spokesperson for the hotel said: "This will be a relaxed, informal event, where you'll get the opportunity to chat to us about the roles available, get to know the team, find out what it is like to work here and the opportunities and all the benefits we can offer.
"As part of our team, you will have the opportunity to help shape and deliver authentic Armagh hospitality to all of our guests. We are looking for self-motivated, proactive and passionate individuals who thrive on working in a fast-paced environment and are ready for a challenge.
"For certain roles, we are happy to consider applicants with no previous experience, as we will provide training and be there to help you grow."
Walk-ins are welcome. However, it is recommended to schedule a time slot by emailing humanresources@armaghcityhotel.com
Where possible, please bring an up-to-date CV, to help complete an application form, along with photographic ID.
To find out more about the roles and apply online on the hotel's careers website go to mooneyhotelgroup.com/careers
To view more job listings click here
Why not sign up to job alerts direct to your inbox here