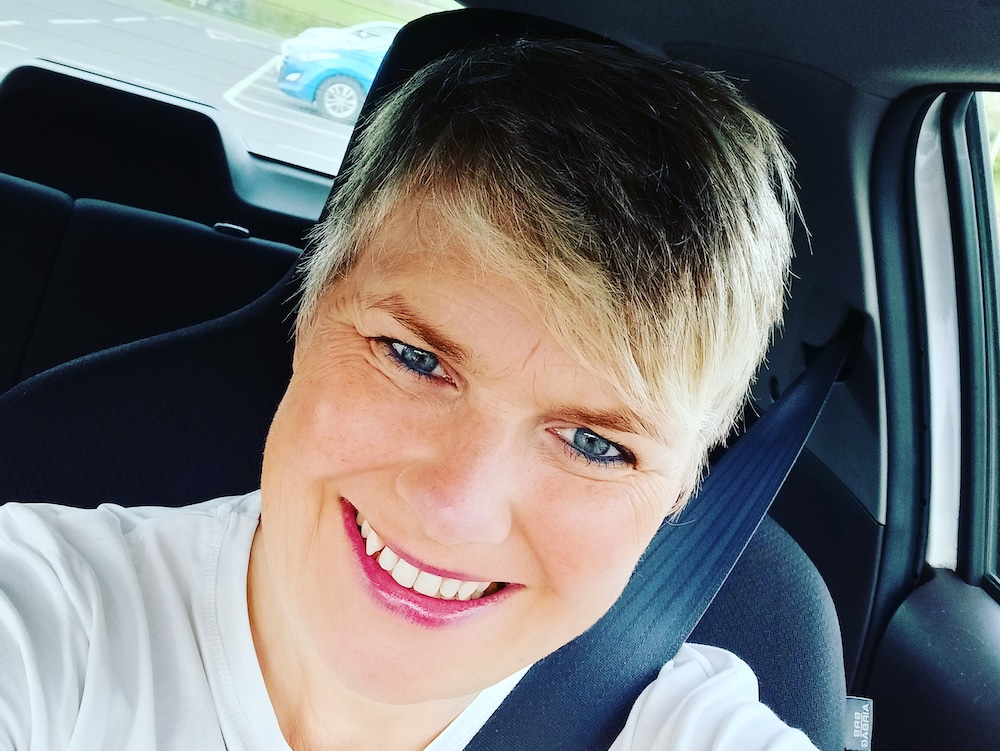 Five minutes with….Natalia Dougan from Gifts by Natalia
This week in our latest 5 minutes with, we caught up with Richhill's Natalia Dougan of Gifts by Natalia…
Why did you choose gifts as a business?
Gifts by Natalia was something I always wanted to create and finally in 2020 I got the courage to give it a go. Although not a great year to start!! Plus I love all things beautiful so I thought why not share them!
What are you most proud of in your career to date?
I am proud that I actually took the leap and started my own business as it was a big decision and a scary one too.
What is your favourite thing about your job?
I love finding high quality, pretty products especially those handcrafted locally or in the UK…plus the family are able to have roles in the business,  my younger kids are my photographers!
What has been the biggest challenge in your job?
The biggest challenge I have had to overcome is having faith in myself although my hubby has lots in me and keeps me going.
What is the most helpful advice that you have been given?
Since starting my own business I have been very fortunate to have met and been given so much help and support from so many other businesses.  The advice that has stuck with me the most is to "Keep Going" and "Don't Give Up"
If you could choose anything else to do, what would it be?
I really don't think I could choose anything else as I absolutely love what I am doing.
What do you think your best quality is?
Best quality…this is something I am not good at saying but my hubby says it is caring for others.
Name three things that you like doing outside of work..
Outside my business I do like sewing, crafting and walking.
Tell us about a secret skill that we don't know you have.
A secret skill…I don't think I have a secret one as I have told them all!
What is your most prized possession?
I actually have two prized possessions my cricut and sewing machine.
What is your favourite food?
Not very healthy but I love going to a local cafe and getting a Pancake Stack with berries and chocolate sauce.
What is your favourite book?
My favourite book….I can't choose just one as I read Marian Keyes and they are all my favourite.
What are you currently watching?
I like to catch up on the latest dramas on TV.
If you were to watch a band/singer live, who would it be?
Definitely Ed Sheeran, love him.
Dead or alive, who would you most want to meet and why?
Daniel Craig, my older kids gave me a framed photo of him!!