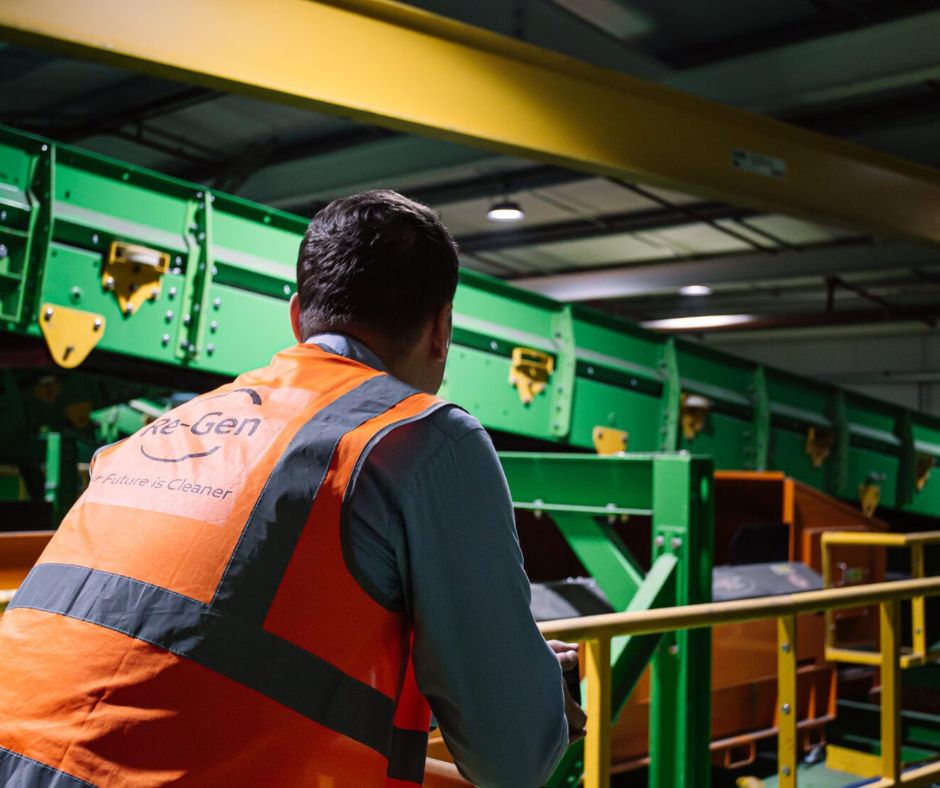 'Vibrant growing business' Re-Gen Waste continues recruitment drive
Re-Gen Waste is a vibrant growing business and we want to engage and retain the best individuals for a wide range of diverse roles.
Here are the latest roles available at the Newry based company.
HGV Class One Driver
General Class 1 driving duties throughout UK & Ireland
Safe, efficient and responsible driving of Company vehicle
Perform daily walk round checks
Keeping vehicles clean inside and out
Ensure loads are secure at all times by use of internal cargo straps or additional strapping where required
To view the full job listing click here
---
Data Analyst
Capture, Analyse and Present Business Data to assist with strategic decisions
Design Reports and Dashboards for Business Units
Automate Data Capture for Business Departments
Apply AI and ML to Datasets
Identify Patterns and insights from Company Data
Communicate key information to Stakeholders
Ability to work in a fast-paced environment
Any other duties deemed necessary by management
To view the full job listing click here
---
Junior Site Engineer
With work due to start on our new site we have an amazing opportunity for the role of Junior Site Engineer reporting to the Site Manager.
As a successful candidate, you will be fully capable in setting out and managing site duties. You will ideally have experience across all areas of construction including drainage and earthworks as well as building and structural work, specifically steel frame or concrete frame structures, specifically on commercial schemes. You must be CSR qualified to be considered successful for this role
We are looking to speak to driven candidates who can demonstrate previous experience in the Civil Engineering industry, who are confident in leading, with a great technical understanding.
To view the full job listing click here
---
Recycling operative
The successful candidates will be based within our Waste facilities based in Newry and will be required to dispose of waste materials and products that have been processed through our manufacturing machinery, products such as cardboard, mixed papers, plastic bottles. Most of sorting process is done by screen separators which separate mixed papers, cardboard, plastic bottles from commingled recyclables.
To view the full job listing click here