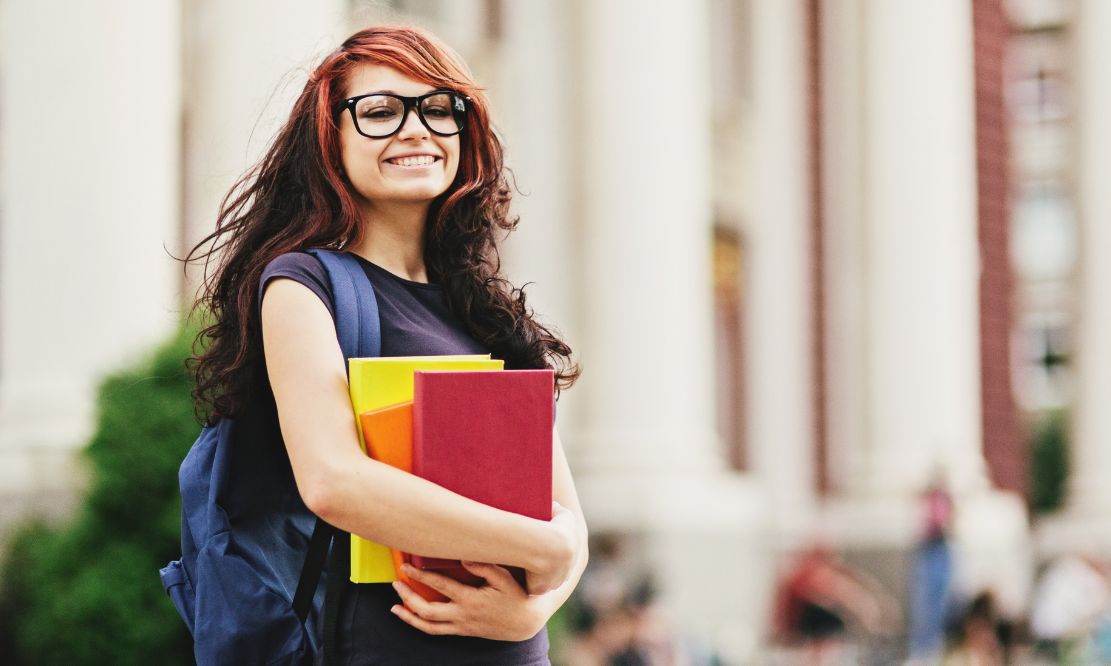 Exam results in? Forest Feast invite school leavers to get their teeth into alternative path.
Would you like to take your first step on the ladder or dip your toe in the water of the food industry?
Have you finally received those long anticipated A-Level results? Ready to get your teeth into a new and exciting career path?
If so, snacking company Forest Feast are eagerly inviting your application.
The company offers full training, career progression opportunities, a bike to work scheme, holiday entitlement which increases with service, and mental health support and life insurance.
The company, which was established over 25 years ago, is seeking to recruit machine operatives, production operatives and warehouse operatives at its two sites in Carn Industrial Estate.
Forest Feast want you to consider an alternative path and come and 'get a taste for the food industry'.
They have various positions available for employment-motivated school leavers from entry requirements through to fast track apprenticeships and marketing support roles.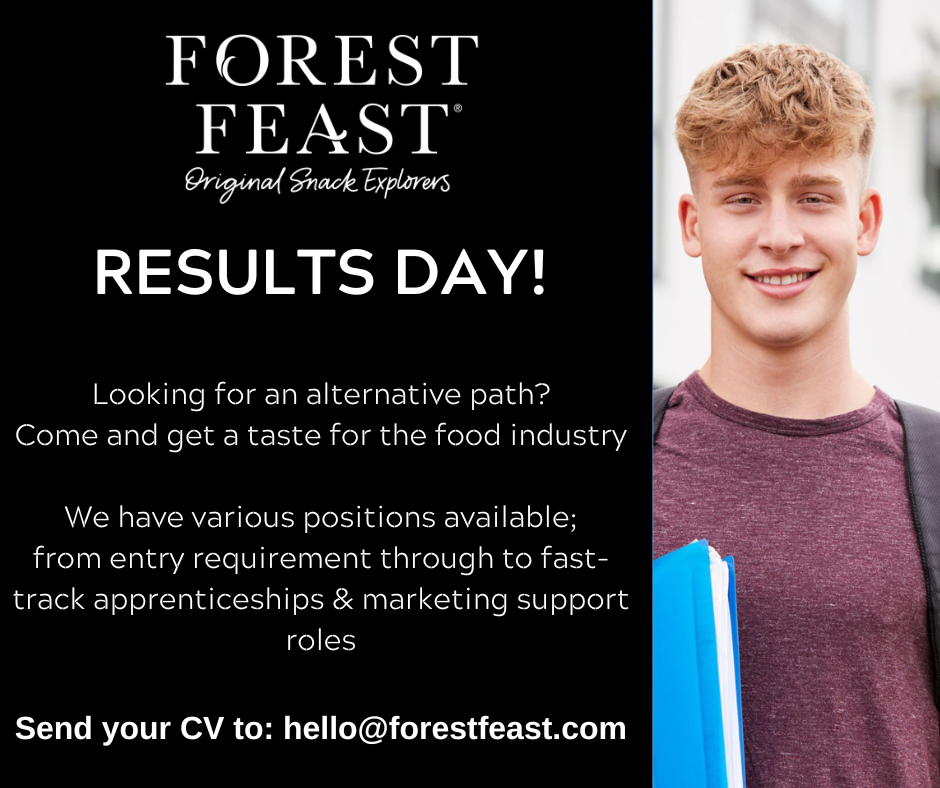 Forest Feast, which employs around 110 people, produces a range of plant-based, dried fruit, nut and chocolate covered snacks, crafted with the utmost care and attention to taste.
All the nuts are air roasted, not fried, to give a richer flavour and healthier product while the chocolate covered products are made using a continuous layering process.
The company, which prides itself on being creative and innovative, holds a British Retail Consortium (BRC) double grade A accreditation which allows it to pack for the multiples.
Applicants should also be dedicated, hard-working and have a passion for the food industry.
Anyone interested in going along should email hello@forestfeast.com
To view more job listings click here
Did this role interest you? Why not sign up to job alerts direct to your inbox here