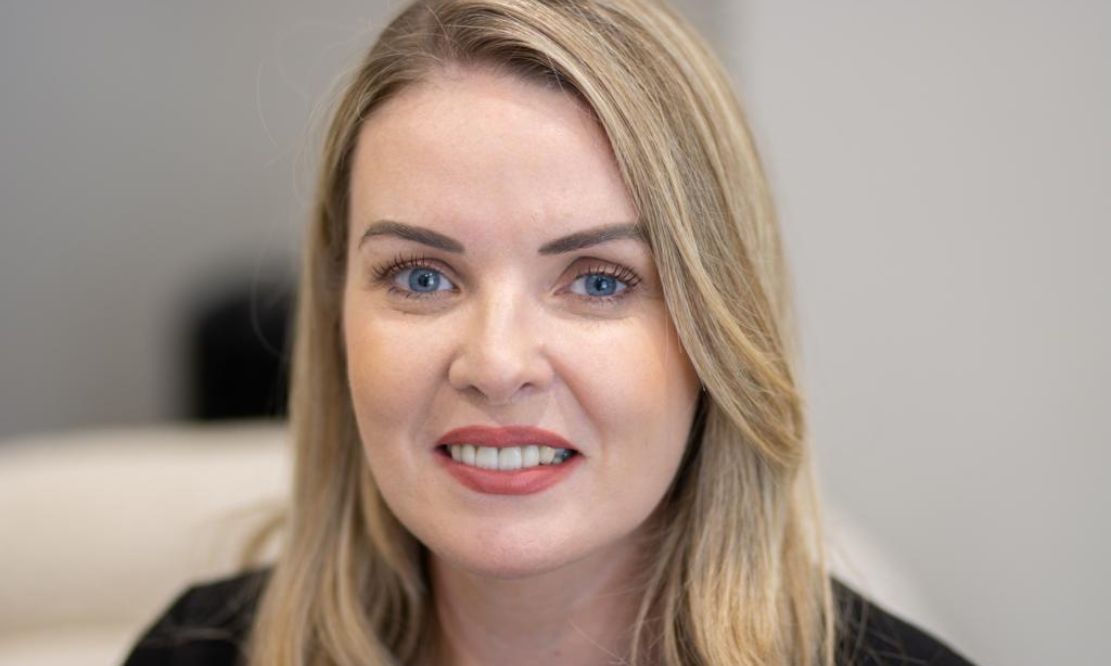 Alora Rejuvenation's Ciara Elmore shares how skin ailment led to new business venture
The sudden onset of a skin ailment in her thirties led Aesthetician Ciara Elmore to discover a new-found interest in skin health and aesthetics. She is now preparing to open the doors of her ground-breaking health and wellbeing clinic Alora Rejuvenation this Friday (November 4). Ciara loves nothing more than educating her clients and helping to improve their confidence through the same technology she has also benefitted from.
Why did you choose being an aesthetician as a career/business?
In my thirties, just before my wedding, I developed what I now know was rosacea. At the time I put it down to just stress in the hope that it would pass. When it didn't subside, I turned to medication which was a route I did not want to go down. This made me start to delve into my own research of skin conditions, products and
treatments, thus my journey into the aesthetic world began.
What are you most proud of in your career to date?
I am very proud that myself and my siblings to have opened the doors to Alora Rejuvenation in October of this year. We have brought something to Armagh that we believe is truly unique.
What is your favourite thing about your job?
Being able to make a difference and improve someone's confidence by creating a bespoke journey into their health and wellness.
What has been the biggest challenge in your job?
The biggest challenge I have found so far is the education of clients and the understanding of the true benefits of our machines, while managing clients expectations.
What is the most helpful advice that you have been given?
The most helpful advice I have been given is to have patience and trust the process.
What do you think your best quality is?
I feel my best quality is that I am relatable and can make client feel comfortable in uncomfortable situation.
If you want to take part in our job profiles contact us on 028 37443043 or email us at marketing@armaghi.com
To view job listings click here
To read more about Alora Rejuvenation click here