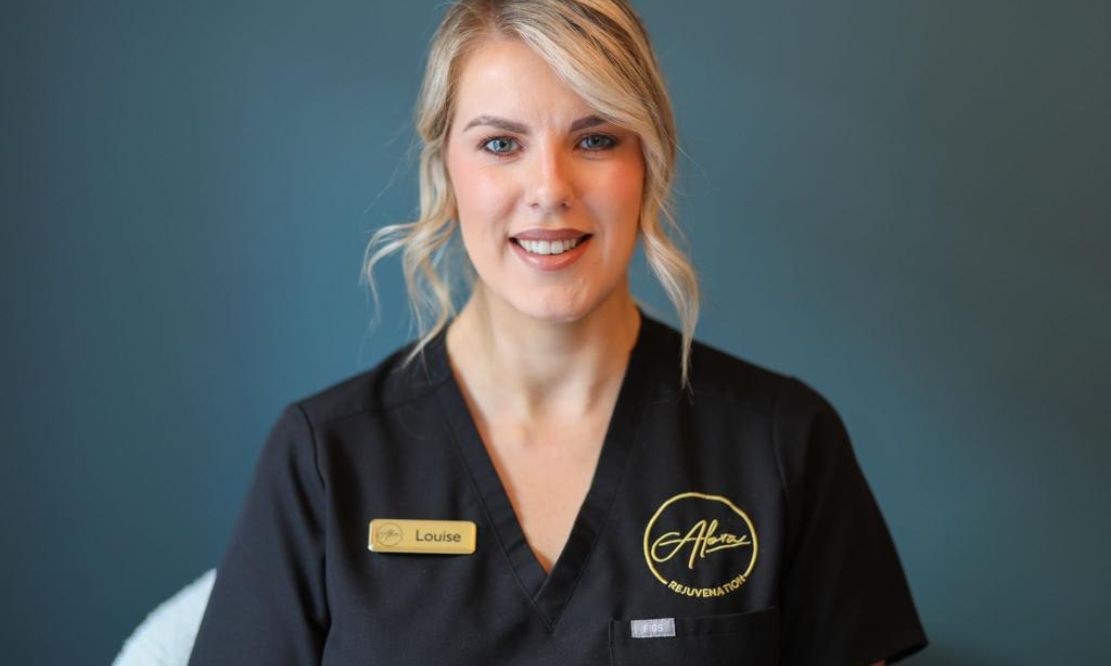 Clinic Manager Louise Finnighan-Linkins brings lifelong passion to Alora Rejuvenation
Louise Finnighan-Linkins had known from school age that she wanted to pursue a career in Beauty Therapy. Her passion for subjects such as science and art meant that she had the necessary skills to put her biological and physiological knowledge into practice in a relaxed health and wellbeing setting. Now, as clinic manager with Alora Rejuvenation, she looks forward to all the new experiences and challenges of working within a blossoming, new clinic.
What is your role in the company and what does a typical day entail?
My role in Alora Rejuvenation is clinic manager. There is no typical day in Alora, every day is different. My goal for each day is to create an enjoyable, positive environment for staff and clients.
How long have you been involved in this type of work?
I have 15 years' experience within the beauty industry.
Where did you work before this?
I worked and managed a laser and aesthetics clinic for 10 years.
What were your favourite subjects at school and why?
Science and Art. I loved science, learning about anatomy and physiology has always interested me and led me into working with equipment that has a positive effect on the body.
Did you go on to university or further education and what did you study?
Once I had completed my beauty qualifications I wanted to go straight into a working environment. After a few years I returned to college to study level 5 beauty, to further my knowledge and open my career into teaching Beauty Therapy.
Did you always have this career in mind?
I wanted to do Beauty Therapy from early in secondary school. I always knew that I wanted to do advanced treatments using technology as this was where my interests lie.
What do you enjoy about it?
I love the combination of Beauty and Technology giving a more advanced treatment.
How do you relax when you're not working?
I like to relax and unwind spending time with family or reading a book.
If you want to take part in our job profiles contact us on 028 37443043 or email us at marketing@armaghi.com
To view job listings click here
Read more about Alora Rejuvenation