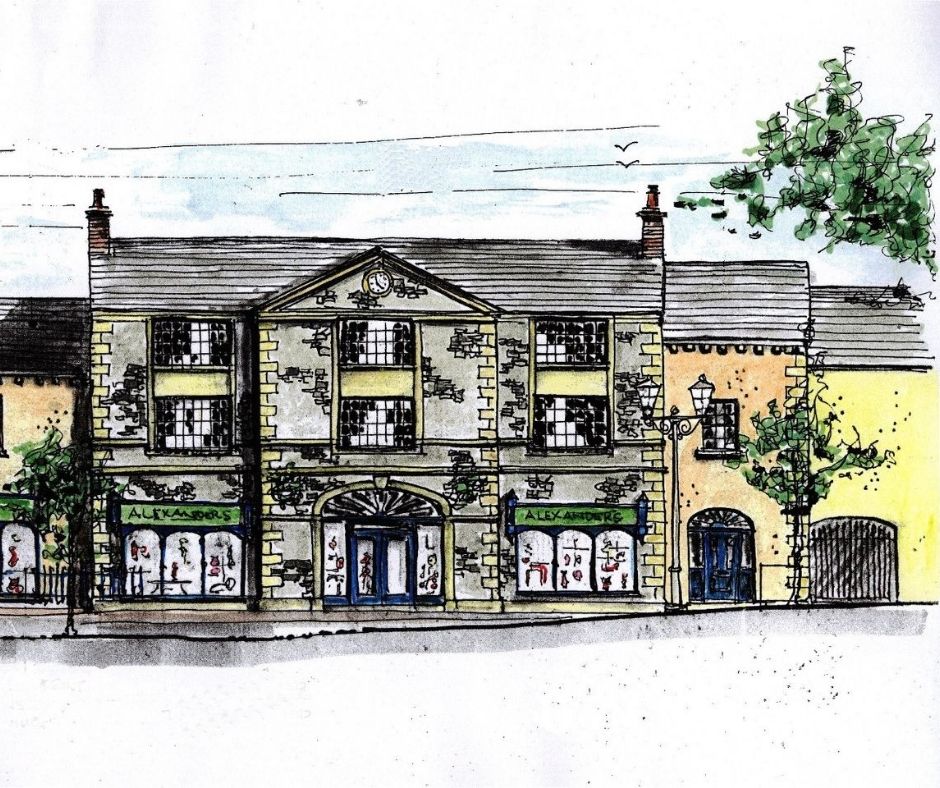 Highly popular Alexanders Coffee House in Markethill currently recruiting
Alexanders of Markethill is a family-owned business established in 1954 and is today one of Northern Ireland's leading Coffee Shops and Home/Gift retailers. Departments include: Alexanders Coffee House and Food Hall, Giftware, Home Accessories, Cookshop, Outdoor, Interior Design and their famous Christmas Shop.
Alexanders Coffee House is a welcoming, cosy and comfortable 60-seat space within their Food Hall for you to relax, catch-up with with friends and family and enjoy a bite to eat.
Such is the success of the popular coffee house they are adding to the team  with two roles: Pastry Chef / Cook and Coffee House Assistant
Coffee House Assistant role includes:
– Working with the Alexanders Coffee House team on various day to day tasks
– Serving food to customers
– Cleaning tables
– Assisting with dishwashing duties
Check out the full details here 
Pastry Chef / Cook responsible for:
– Making Alexanders traybakes, cakes, gateaux, desserts etc.
Check out the full details here
The incredible team are passionate about providing the best quality homemade food to their customers and the talented chefs have worked hard on creating the brand new menu which is full of delicious options to tempt your taste buds, including our homemade breakfasts, lunches and sweet treats!
Alexanders Coffee House is open 9.30am to 4pm Monday-Saturday with our main menu finishing at 3pm. You will find us on the first floor in Alexanders of Markethill (accessible by an elevator in the Cookshop on the ground floor). Call in and enjoy something delicious, you won't be disappointed!