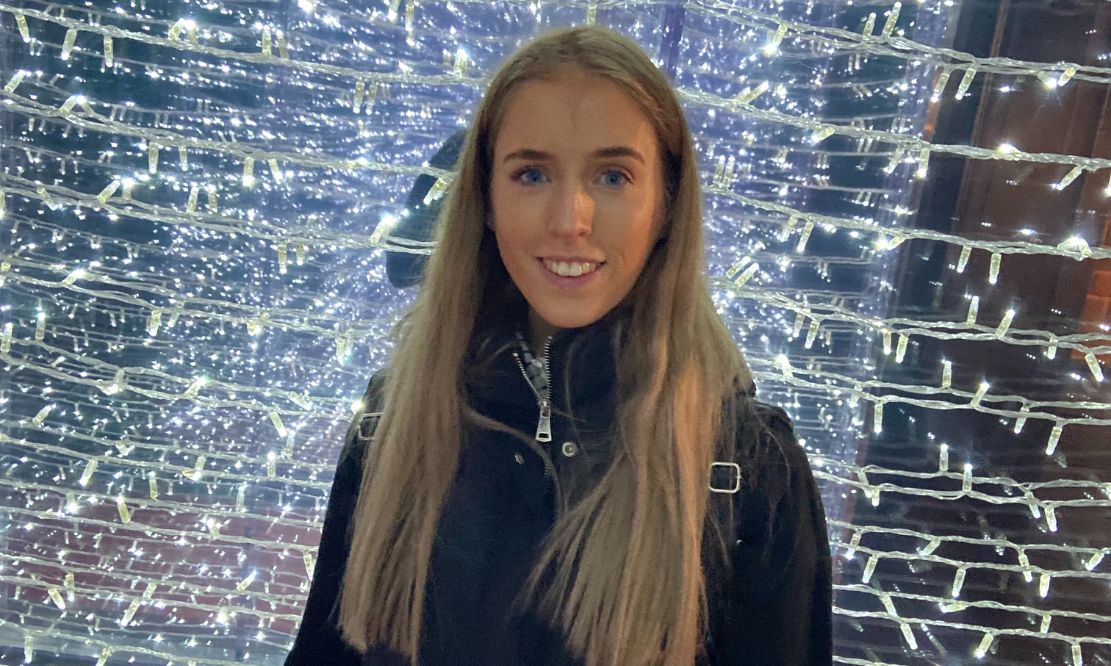 Aonach Mhacha's Arts and Events Officer Shannon Ní Chléirígh talks love of language

For Shannon Ní Chléirígh every day is a school day. Her passion for learning is clear and after five years working in a school environment, Shannon decided to further pursue her love for language by applying for a role within cultural Irish Language centre, Aonach Mhacha in the heart of Armagh city.
Now, as the Arts and Events Officer, Shannon continues to apply her creative side in an environment that provides her with exciting challenges and unique opportunities.
What is your role in the company and what does a typical day entail?
My role is the Arts and Events Officer in Aonach Mhacha. There is no real "typical" day, every day offers up the opportunity to meet new people and artists and musicians.
What was your route into the company?
Honestly, I asked if there were any positions available and I fell on my feet that this role was! After meeting with a few of the directors – and doing a presentation, I landed the role and have been thrown into the deep end!
How long have you been involved in this type of work?
This is a brand-new field of work to me, I have been in this role since July 2022.
Where did you work before this?
I spent 5 years working as a Teaching Assistant, first in an Irish Medium Unit and last year in a
SEN School.
What were your favourite subjects at school and why?
Irish and French, I have always had a passion for languages!
Did you go on to university or further education and what did you study?
I spent 3 years learning Irish Language and Literature through the University of Ulster. After completing my undergraduate degree, I earned a postgraduate degree in Special Educational Needs and Inclusion through Queens University.
Did you always have this career in mind?
Not necessarily this particular role, but I have always been driven to pursue a career that allowed me to use the Irish Language, and where better than the Cultúrlann?
What do you enjoy about it?
I love that I get to speak Irish all day and encourage the use of Irish outside the classroom walls. It's a mega bonus that I have such a creative role that allows me to work alongside extremely talented people. I also am lucky to have a good team to support me in this role too.
What are the main skills required for it?
A fluency in the Irish language as well as a passion for the language itself are the two most vital skills you would need for this role.
What would your advice be to anyone thinking of it as a career?
Be gentle with yourself and give yourself time to get used to the role, make yourself available to meet people.
If you could do any job in the world, what would it be?
I would actually really like to write Irish language books – be an author and work at my own leisure.
Read more about Aonach Mhacha here
If you would like to take part in our job profiles please email marketing@armaghi.com