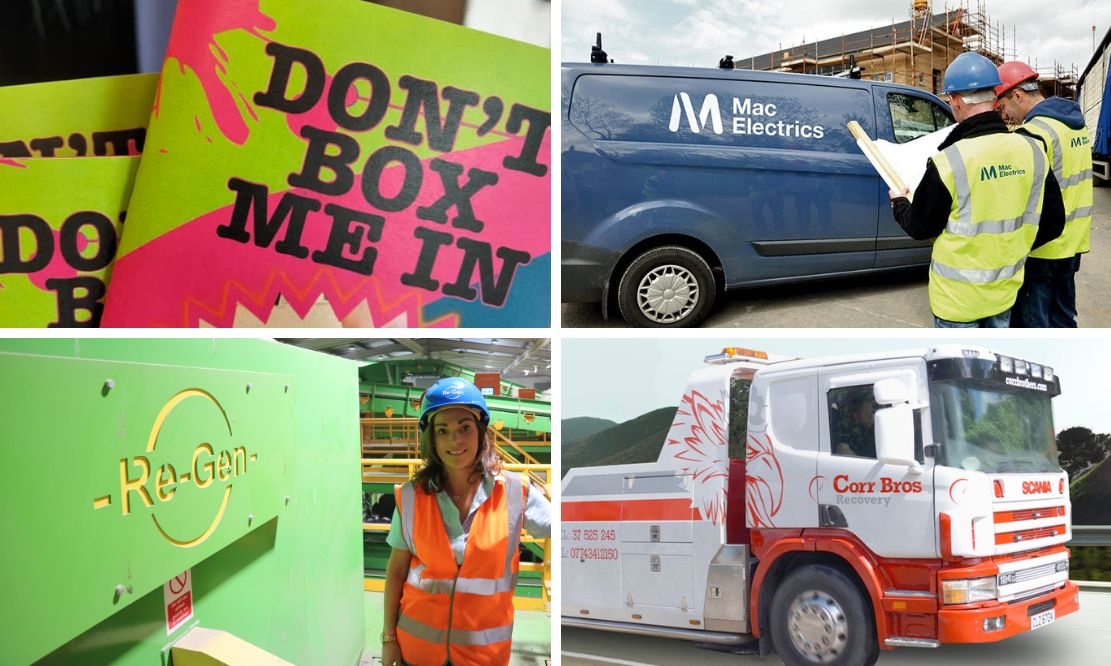 Four job roles currently on offer through Armagh Jobs
Currently looking for a new job? ArmaghJobs.com works with some of the biggest companies across the borough and further afield. With recruiters such as Norbrook, Linwoods Health Foods and Mount Charles, we have roles across many disciplines. Check out these roles currently advertised with ArmaghJobs.com
---
Don't Box Me In Support Group was established to develop and promote empowerment of young people using a multi arts approach which will include young people with and without disabilities aged 8-25. Young people are supported to hold roles as members of the executive committee and have an active part in management and governance of the project.
The project is currently recruiting for a Project Co-Ordinator.
---
Corr Brothers Ltd is a family run business located just on the outskirts of Armagh Est in 1976 specialising in the repair, service, maintenance, and recovery of heavy goods vehicles.
Corr brother are currently recruiting for a HGV Mechanic. 
---
Mac Electrics Ltd is a successful family run business based in the heart of Armagh. We have been in the Electrical Contracting trade for 30 years and have completed a variety of projects throughout the UK and Ireland.
Mac electrics are currently recruiting for an Electrical counter salesperson
---
Re-Gen Waste began its journey in 2004 as an integrated recycling and waste management company. In this short time, we have developed one of Europe's most advanced MRF (materials recovery facility) installations. Re-Gen Waste operates its Newry-based factory 24 hours a day to process over 1.5 million tonnes of waste. As well as the processing of Mixed Dry Recycling, the company processes Residual Waste for conversion to RDF.
Re-Gen Waste are currently recruiting for an I.T Manager
To view more job listings click here
Did this role interest you? Why not sign up to job alerts direct to your inbox here