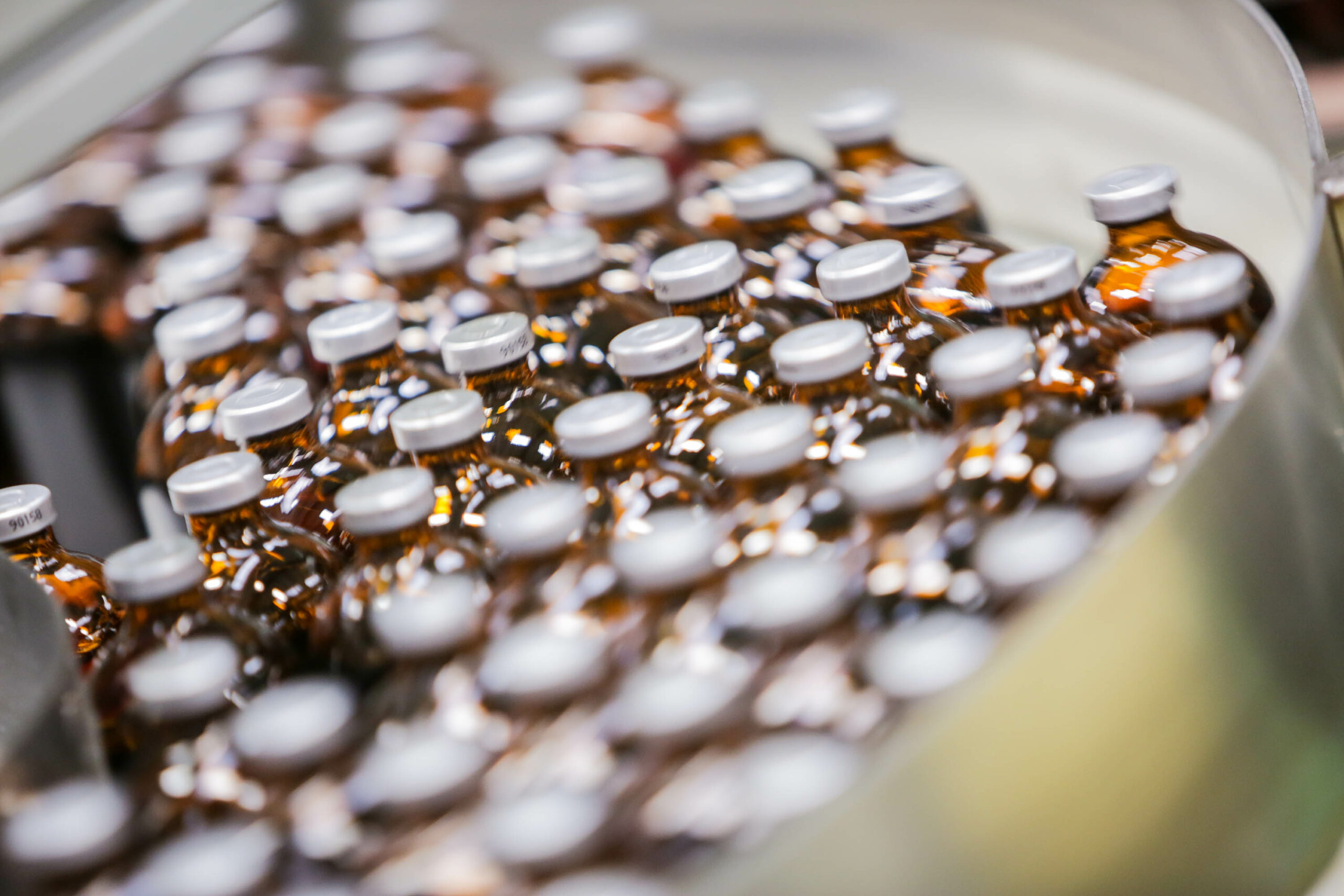 Specalist roles available at Northern Ireland's leading veterinary pharmaceutical company
Norbrook  pride themselves in being one of the top companies in Northern Ireland and one of the top veterinary pharmaceutical companies globally. The company develop and manufacture veterinary medicines, supplying products to 120 countries globally. With a strong portfolio of existing products and significant investment in R&D to launch new products annually, they have opportunities for individuals to join us and develop their career in a global company.
---
Assistant QC Compliance Manager
The role of Assistant Compliance Manager is based within the Armagh Road QC Organisation. This individual will work as part of a team responsible maintaining and continuously improving all aspects of GMP compliance within the Armagh Road QC laboratories.
---
QC Training Specialist
This individual must have excellent interpersonal skills, have an aptitude for training, have an excellent understanding of GMP/GLP and have a thorough knowledge of analytical chemistry and laboratory instrumentation.
---
Formulations Chemist
The role is to develop and manufacture veterinary pharmaceutical dosage forms, from pre-formulation through regulatory submission, whilst adhering to the quality standards outlined in VICH Guidelines and the Pharmaceutical Section Policy Document
---
Senior Compliance Analyst
Some of the main tasks of this role include:
Ensuring that existing quality standards are maintained and improved where appropriate.
Compilation and approval of MOA's, report books, SOPs, FPSs, RMSs and Test Protocols in accordance with GMP.
Utilisation and management of laboratory resources in an effective and efficient manner.
Preparing for and participation in internal, regulatory and customer audits.
---
Senior Validation Analyst – Cleaning & Process Validation
The successful candidate will be responsible for scheduling, supervising and executing all aspects of cleaning validation studies, including collection and analysis of cleaning validation samples and completion of all associated documentation in accordance with the relevant validation protocols, validation master plans and standard operating procedures.
---
To view more job listings click here
Did this role interest you? Why not sign up to job alerts direct to your inbox here