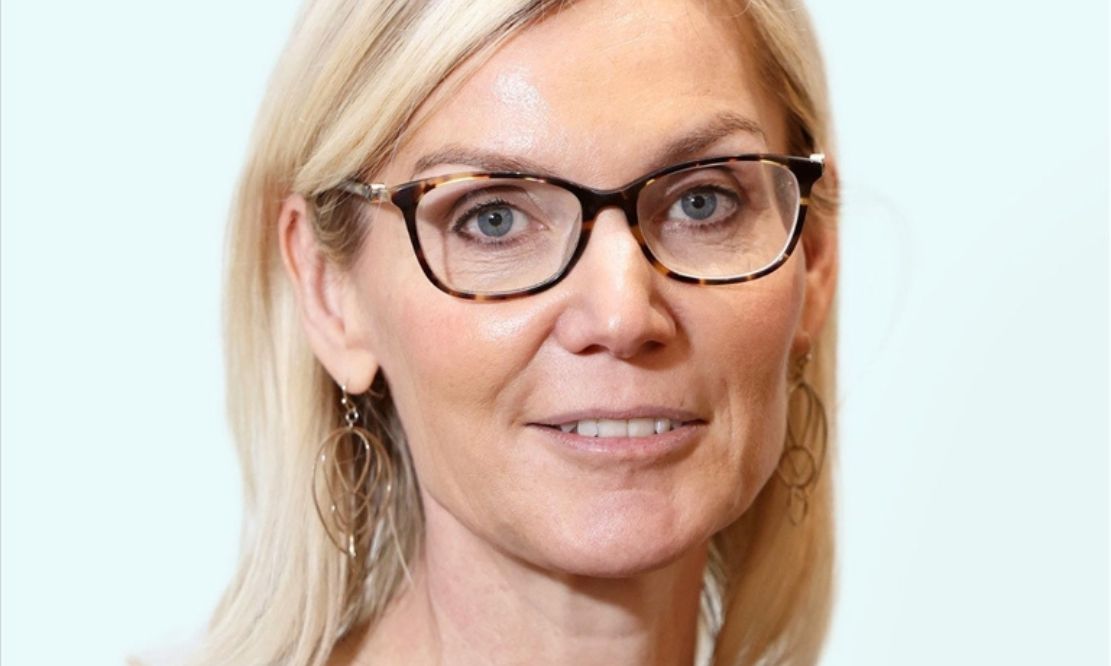 Nora Smith welcomed as new Chief Executive for animal welfare charity USPCA
The second oldest animal welfare charity in the world, The Ulster Society for the Prevention of Cruelty to Animal (USPCA) has recently welcomed Nora Smith as its new Chief Executive.
Formed in 1836, the charity plays a critical role in the prevention of cruelty to animals, the relief of suffering in animals and the advancement of animal welfare across Northern Ireland.
The Newry based animal welfare charity said: "The new Chief Executive Officer has over twenty years of leadership experience and is passionate about animal welfare.
"In her new role, Nora will be leading the charity in its strategic plan, supporting transformational development, and growing its membership base to strengthen the charities voice and grow its income.
"In the past year, the USPCA has treated over 6,833 domestic and wild animals through its veterinary services.
"Placed over 230 animals into new homes and distributed 4,831 pet food parcels. Furthermore, it has issued 816 veterinary vouchers and undertaken 168 wildlife rescues.
"The charity also plays a leading role in championing change for animal welfare legislation here in Northern Ireland.
"This work will be continued by Nora, as she leads the organisation and elevates the support the charity can offer by pushing boundaries and improving upon standards of excellence."
Well placed to begin her new role, Nora Smith has eight years experience as a Chief Executive for Belfast-based non-profit organisation Co3 (Chief Officers 3rd Sector), which focuses on supporting, developing and connecting third sector leaders in Northern Ireland.
Of her appointment as Chief Executive of USPCA, Nora said: "I am honored to be joining such a worthy organisation, and excited to work with such a passionate team.
"We need to increase our charitable income to fund future projects that enable us to continue our mission.
"As a charity we provide a wide range of services, and we are ambitious to do more with the support of the public. I know more will intend to be part of our journey as we step forward."