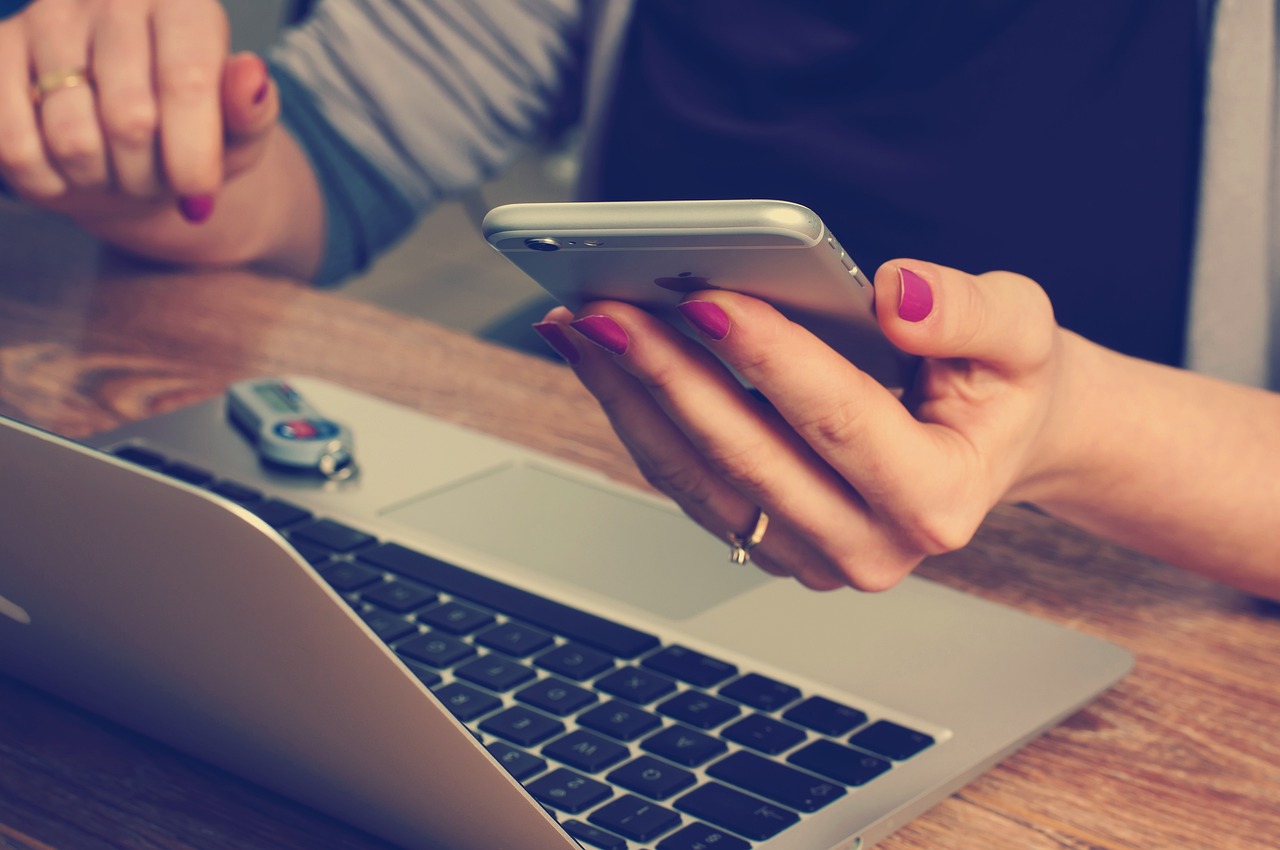 NI businesses off the gas grid to receive energy bill support in coming weeks
From Wednesday, energy suppliers in Northern Ireland will be able to start providing energy bill support to businesses and both public and voluntary sector organisations that use alternative fuels to heat their buildings.
Showing as a £150 credit on bills, it will go to eligible customers across NI and the rest of the UK through the Non-Domestic Alternative Fuel Payment scheme (ND-AFP).
Suppliers will deliver this support up to March 10, with most customers expected to receive it later this month. There is no need to contact your supplier.
This comes as new figures show that, thanks to the Government's Energy Bill Relief Scheme, £28 million has been cut from business energy bills in Northern Ireland in just over three months – helping both private and public sector organisations from schools, to hospitals and pubs.
Minister for Energy and Climate Graham Stuart said: "Our main energy bill support schemes have seen millions of homes and businesses across Northern Ireland get much needed help to cover costs, with figures today showing nearly £28 million has been paid out to business to date. Now we're getting support to those remaining that are off the gas grid and most difficult to reach.
"I am determined to see businesses of all stripes protected from global pressures this winter – whether that's a company in the city or a rural hospital or school. That's why we will be kicking off £150 energy bill support to businesses and organisations using alternative fuels in the coming weeks."
These schemes form part of a suite of energy bill support for domestic and non-domestic customers across Northern Ireland for winter 2022-23.
On the domestic side, the Energy Price Guarantee means the typical household bill in Northern Ireland this winter is equivalent to around £1,950. It is expected that the Energy Price Guarantee will save a typical household using mains gas and electricity in Northern Ireland £550 this winter.
This comes after households across Northern Ireland started to receive £600 worth of UK government energy bill support last month. The single £600 payment is made up of £400 through the Energy Bills Support Scheme NI and the £200 domestic Alternative Fuel Payment. Latest figures from the Post Office show more than 250,000 UK Government vouchers have been redeemed in just over two weeks since the scheme launched.
Northern Ireland businesses and other non-domestic customers are benefitting from a discount on wholesale energy prices through the Energy Bill Relief Scheme.
This will be replaced by Energy Bills Discount Scheme from April, which will offer universal support at a reduced rate to reflect current wholesale price trends.