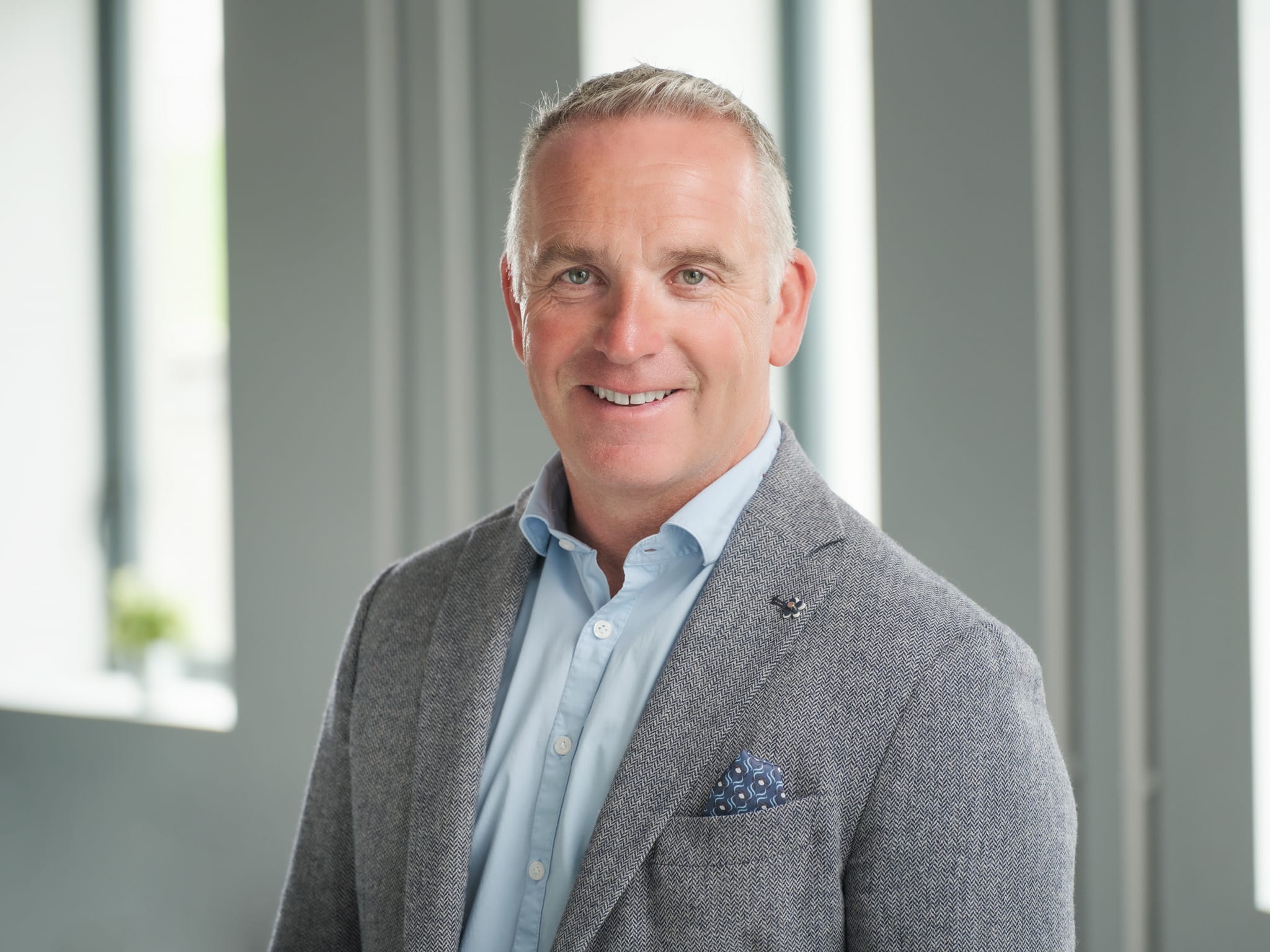 Up to 25 new jobs announced on back of £25 million investment for Newry by former Dragon's Den Winner
The UK and Ireland's leading provider of under stairs storage, Clever Closet, has announced plans to invest over £2million in Northern Ireland, opening a new base in Newry that will create up to 25 new jobs.
Clever Closet provides under stairs storage solutions which help to maximise the overlooked and often inaccessible space beneath the stairs. It is the sister company of one of Ireland's most successful participants in popular RTÉ One Dragons' Den.
In 2011, former construction engineer and now CEO of Clever Closet, Paul Jacob, designed his own under stairs storage in a bid to address a family storage crisis at home and provide smart, affordable home storage units. Paul's success in securing investment in the 2012 series led to expansion across Ireland followed by the UK.
The new NI expansion of Clever Closet is part of the company's wider strategy to service the UK's 11.5 million semi-detached homes. Their newest base in Newry will create up to 25 jobs in a range of areas including operations, administration, sales, business development and their expert fitters as well as training and development across all areas.
Paul Jacob, Clever Closet CEO, said: "I am delighted to announce the expansion of Clever Closet in Northern Ireland. This is the next natural step in our expansion across the UK and we hope that we can offer a smarter solution to storage in the homes of people in Northern Ireland.
Clever Closet now operates from eight locations in Britain.
Our customised storage units are specifically designed to tackle this 21st Century living problem, by optimising the storage space available, while integrating these clever units seamlessly within the design of the home environment. The days of excessive shelving, unattractive hanging space and overflowing shoe cupboards are over."
Ciara Reel, Sales Manager at the new Clever Closet base in Newry commented: "It is exciting to be part of this significant next step in Clever Closet's journey by extending our brand to have a branch in Northern Ireland.
As well as helping the people of Northern Ireland with the lack of storage in their homes, it is excellent to be able to invest in the skills development of the Northern Ireland workforce with the creation of new jobs at the Newry branch. We are excited to see what the future holds in this new chapter."