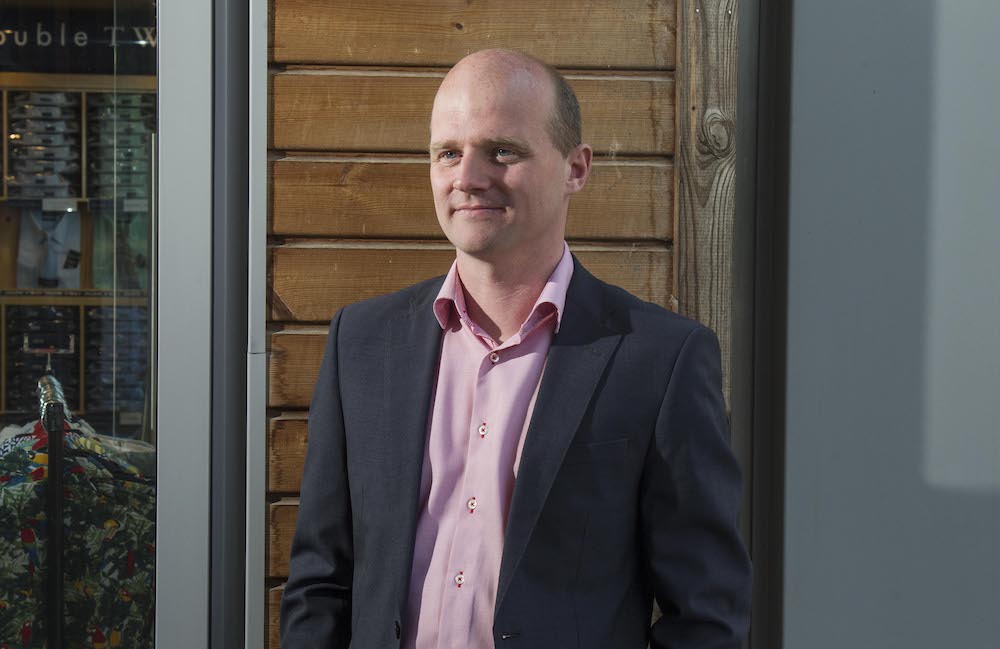 Newry architectural firm set to design US company's new 250-person Dundalk office
Gray Design, a leading architectural practice based in Newry, has been appointed by Kaseya, a US IT management and security software provider, to help design its new premises in Ireland.
Gray Design, which also has offices in Belfast and Dublin, has been tasked with designing a state-of-the-art office space, for 250 employees in Dundalk, County Louth.
Gray Design will lead a team responsible for the delivery of grade-A office provisions to meet the company's needs for the next three years.
Kaseya announced back in July 2022 that it plans on creating these 250 new jobs in Dundalk over the next three years and since then it has been ramping up recruitment ahead of the opening of its new centre of excellence.
Barry Gray, CEO and Co-Founder of Gray Design said: "We are thrilled to announce our new partnership with Kaseya and this collaboration represents a significant step forward in our mission to continue providing our services across the entire island of Ireland."
"The new innovative space has been designed to house 250 new employees and this will be delivered on a phased approach over the next 12-18 months."
Shane Mulholland, Global Head of Recruitment at Kaseya said: "It's fantastic to be collaborating with an experienced firm such as Gray Design. We believe that their expertise will be invaluable in creating a facility that meets our unique needs and we are looking forward to bringing our vision to life with them."
"This project represents a major investment in the future of our company in Ireland and will further enable us to better serve our clients and attract top talent as we plan to employ 500 people in Ireland by 2025."
Kaseya is currently recruiting for a wide variety of roles, including engineers, technical support, and sales staff. It will also be liaising with the Dundalk Institute of Technology and DCU to recruit for graduate roles.