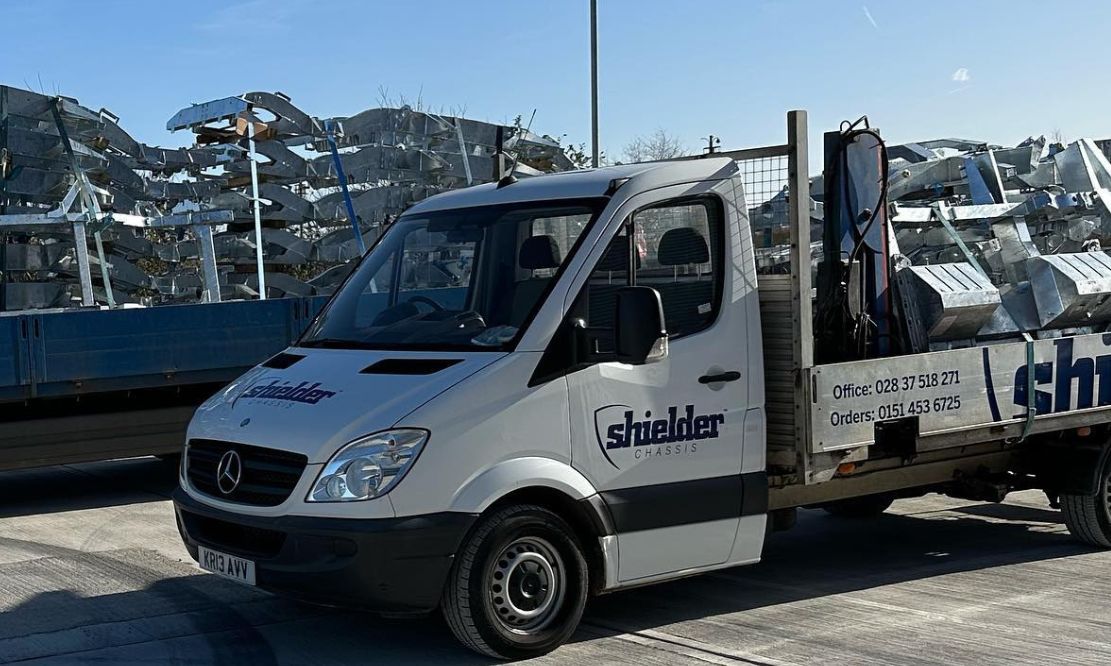 Armagh manufacturing company Shielder Chassis the driving force in restoring iconic Land Rovers
Co Armagh based Impact Fabrications Limited, founder and owner of Shielder Chassis, is a family-owned business established in 1991. The company which first started out manufacturing steel products for a number of specialist industries and now focus solely on manufacturing Land Rover parts.
Many of their team are Land Rover owners and enthusiasts, collectively restoring many Series and Defender Land Rovers so they know all too well the struggles faced with repairing rotted chassis and bulkheads.
Based in Armagh City Shielder Chassis is now largest Series and Defender bulkhead manufacturer in the UK, nearing 4000 manufactured and distributed replacement bulkheads. With years of producing their own line of high-quality single-skinned bulkheads designed purposely for galvanising, a new collaboration between Shielder Chassis and Pegasus Bulkheads was announced following the untimely death of Paul Halley.
Pegasus Bulkheads was the first company to make brand-new bespoke bulkheads on a commercial level after the Rover Co. ended production.
Shielder Chassis provides the manufacturing infrastructure, specialist tooling, and skilled tradespeople needed to craft and fabricate Pegasus bulkheads to the exceptionally high quality and accuracy they are known for.
In 2016 the company decided to form Shielder Chassis and bring to the Land Rover community a quality chassis and bulkhead, that when fitted will last years!
Since shipping their first chassis, demand for their products has grown year on year. With excellent  Customers feedback the team are delighted to see more iconic Land Rovers restored and back on the road.
To view more job listings click here
Why not sign up to job alerts direct to your inbox here