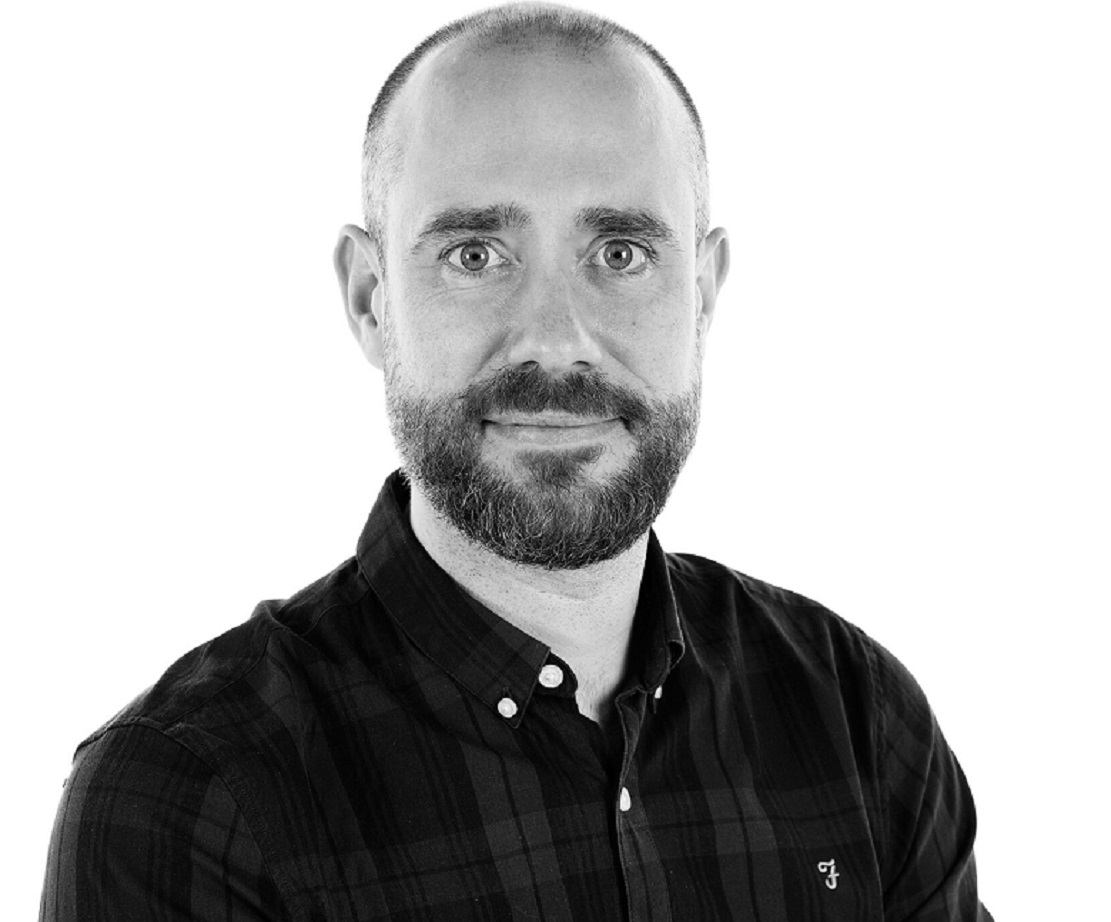 Senior Electrical Estimator Adrian Malley is certain of future with ASEE
After having graduated as a Quantity Surveyor in 2010 and having spent 4 years completing onsite electrical work followed by an additional 10 years in Electrical Estimating, Adrian Malley had all the tools necessary to progress in his career.
Now, a Senior Electrical Estimator/Manager with ASEE Adrian is a valued member of rapidly expanding team and company.
Being part of a family business where they foster effective teamwork and family values has allowed Adrian to work closely with others to further develop departments within the company and share in the success when these goals are met.
How long have you been with ASEE?
I joined ASEE in March 2019.
Tell us what a day is like as an Estimator? What sort of projects are you working on?
As Senior Electrical Estimator / Manager my role consists of assisting on choosing the best projects for ASEE to pursue. Once projects have been chosen and accepted, I am responsible for delving into the documents, investigating what the project entails, what scope we are responsible for, what info is missing or                ambiguous, deciding what project quotations we require etc.
I will then delegate and schedule various projects out to other electrical estimators within our team, follow up to ensure delivery of costs to client on time. I schedule and review all electrical estimates before they are released to our clients. I produce electrical cost estimations on a variety of projects, ranging from large data centres airports, offices, and high rise residential and retail developments.
I produce material and equipment take offs from drawings in conjunction with project specifications and schedules. Completing our cost proposal to client using estimation software, Microsoft Excel and Microsoft Word to detail our understanding of the project and professionally present our proposal. Liaising with our mechanical team throughout the entire process. I carry out value engineering exercises to give us and our clients the best possible opportunity in securing projects.
Liaising with our clients on a regular basis in relation to ongoing projects, RFI's, submitted projects etc. Building relationships with suppliers and sub-contractors in order to obtain competitive quotations.
What are the best skills you possess for your role?
The role requires both technical M&E understanding combined heavily with commercial comprehension. I graduated in 2010 as a Quantity Surveyor then 4years of onsite electrical work followed by 10years of Electrical Estimating. This experience has given me the tools demanded by this role. Being organised and thoughtful helps in this industry.
There are many projects on the board, each one is different with altering clients and projects quotations. There are many wheels turning and being able to keep everything in motion requires constant attention.
What do you enjoy most about your role in ASEE?
Observing and being part of the company growth over the last number of years has been very satisfying. Being a valued member of a good team of people is very satisfying, I work with a great bunch of people. The ASEE Company moto 'FAMILY BUSINESS – FAMILY VALUES' in this case isn't just
a marketing tactic, its reality.
How have you progressed in your career since you started with the business?
When I started ASEE I was tasked with assisting with the development of the Pre-Construction Estimating department. Setting estimating protocols in place and developing the overall pre-construction commercials I feel we as a team have achieved this. We now have a pre-construction estimating / commercial team of 8-people.
I feel the whole company has progressed in the last number of years and to be part of that growth is very important to me. Each individual department
has expanded to ensure the personnel resource requirement has responded appropriately to the
company growth.
To be featured in our Job Profiles contact us on 02837 443 043 or marketing@armaghi.com