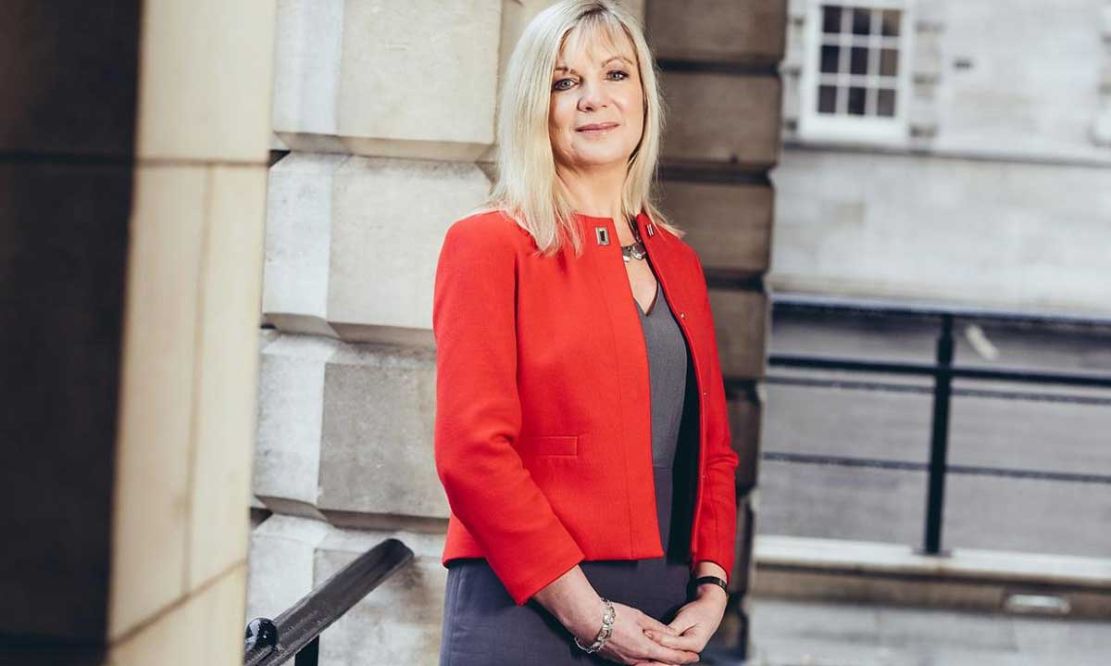 All change at the top as incoming CEO set to join NI Chamber of Commerce
Following the appointment of three senior Managers from within its team, it appears it's all change at the top level in NI Chamber of Commerce, with the latest change still to come to fruition as Suzanne Wylie is expected to take up the post of Head of the organisation, from her current role as Chief Executive of the Government of Jersey, this summer.
Suzanne, a highly skilled and experienced professional, has previously enjoyed a successful career in Belfast City Council – and more recently – held the office of the most senior government official in Jersey. With her experience in public service and her impressive track record of driving growth and development, Suzanne is well-positioned to bring significant value to the NI Chamber of Commerce and the wider Northern Ireland business community.
Suzanne has a wealth of experience in public sector leadership roles, which has made her the ideal candidate for her new position.
Her previous career appointments include serving as the Director of Environment at Belfast City Council a role which she took up in 2010 and further serving as Chief Executive of Belfast City Council from 2014 becoming the first female to hold the office. Suzanne resigned from her post in 2022.
As head of the NI Chamber of Commerce, Suzanne's extensive experience and expertise will be invaluable in driving the Chamber's growth and development.
Suzanne's appointment as head of the NI Chamber of Commerce could not have come at a more critical time for the region.
The recovery of the outgoing pandemic, new trading arrangements following Brexit, and the changing nature of work have created significant challenges for businesses in Northern Ireland.
As a result, Northern Ireland businesses require strong leadership and support to navigate these uncertain waters.
With her extensive experience and expertise, Suzanne is well-equipped to provide that leadership and support.
Suzanne's appointment as CEO of the NI Chamber of Commerce is a significant development for the Northern Ireland business community.
Her impressive experience, track record of success, and commitment to driving growth and innovation make her ideally suited to lead the Chamber and to support businesses across the region.