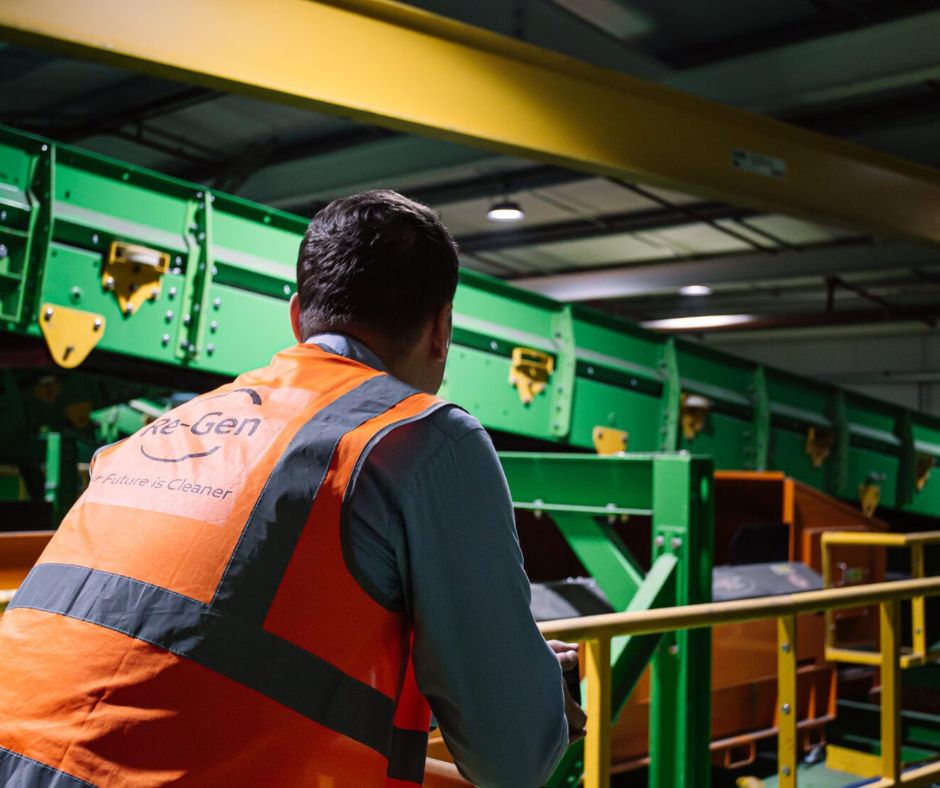 Re-Gen Group offer 8 week paid summer placement
The Re-Gen Group are offering an 8-week paid Summer Placement aimed at school-leavers. The placement will include 2 weeks' rotation in: Human Resources, Finance, Information Technology, Marketing, Business Development, R & D, Engineering, Operations, Transport and Health and Safety.
Benefit from industrial and professional experience to help you find out about careers in your local area.
Not sure what career you want when you finish school?
Re-Gen are running an 8 week paid student summer placement programme where you will get experience in working across a number of departments with our excellent professional staff.
What will you get from this programme?
An invaluable hands on experience into the life of a number of departments where you will gain many interpersonal and technical skills.
A clearer understanding of what your future will look like.
Paid experience.
What you need to do?
Send us an email to recruitment@regenwaste.com with your details and the departments you would like to work in.
Closing date for applications is Friday June 2, 2023.
To view more job listings click here