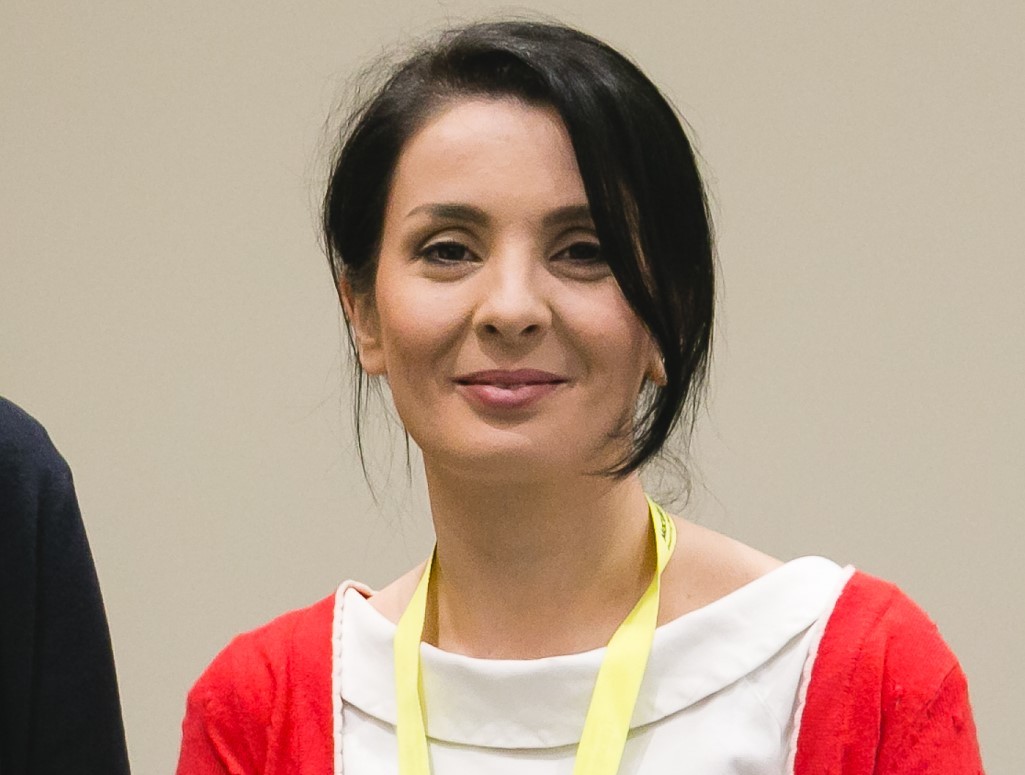 Sight loss charity Macular Society appoints Co Armagh woman as senior regional manager
Leading sight loss charity the Macular Society has appointed Dr Emma Baxter as its senior regional manager for Northern Ireland.
Dr Baxter (pictured) will manage and develop the leading sight loss organisation's regional services across the country, having previously been a regional manager for the organisation.
The regional manager post has been taken on by Elaine Roub from Belfast. Elaine joined having previously worked as peer volunteer coordinator for Disability Action Northern Ireland and has more than 30 years of international experience in the voluntary sector.
Dr Baxter, who has worked for the Macular Society since April 2020, brings considerable experience to the role of senior regional manager. She began her career as a research scientist in forest and plant pathology before moving into the sight loss charity sector three years ago.
The charity thanks players of the National Lottery and the National Lottery Community Fund Northern Ireland which supports these important roles.
Dr Baxter has now begun to oversee the Macular Society's day-to-day operations in the region and strengthen its presence throughout Northern Ireland. Some of her key responsibilities include supporting and expanding the network of Macular Society support groups and volunteers and raising awareness of macular disease – the biggest cause of sight loss in the UK.
Dr Baxter said: "I am delighted that I have been able to progress and build on my role within the Macular Society. I feel honored to work alongside a team who is passionate about providing the right services to those affected by macular disease and I look forward to further developing our network within Northern Ireland and making a difference to the lives of the people we support."
Maria Storesund, Macular Society head of regions, said: "Dr Baxter's skills and expertise will help us immensely. She's been a fantastic addition to our Northern Ireland team since she joined three years ago and we're delighted to see her promoted into this senior role.
"With increasing numbers of people being affected by macular disease, it has never been more important for us to raise awareness of the condition, what causes it, and the wide-ranging support that's available to people living with different macular conditions.
"It's also absolutely vital that we continue to fund research into this cruel and isolating condition so that a cure can be found as soon as possible."
The Macular Society is the only charity determined to beat the fear and isolation of macular disease with world-class research, and the best advice and support. Macular disease is the biggest cause of sight loss in the UK. Nearly 1.5 million people are currently affected and many more are at risk. The disease can have a devastating effect on people's lives, leaving them unable to drive, read or see faces. Many people affected describe losing their sight as being similar to bereavement. There is still no cure and most types of the disease are not treatable. Age-related macular degeneration (AMD) is the most common form of macular disease, affecting more than 600,000 people, usually over the age of 50.
For general information on macular disease, call the Macular Society on 0300 3030 111 or email help@macularsociety.org