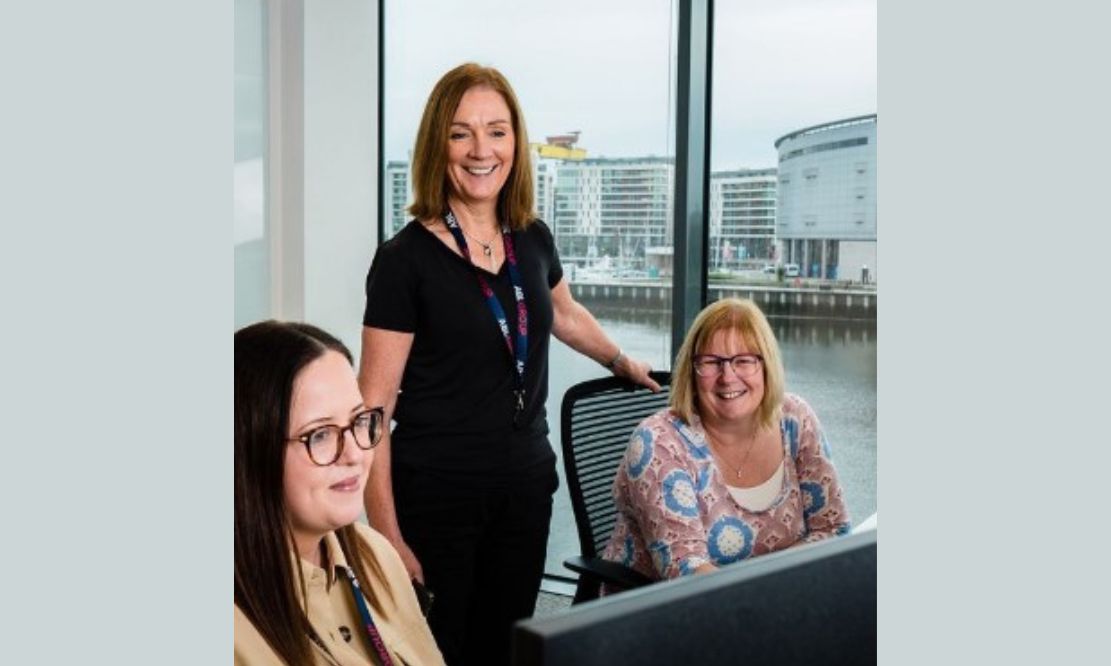 Two vacancies open with commercial insurance and risk advisory ABL Group
Take care of your future by applying for a career in Insurance today.
Speaking to Armagh I last year, ABL Group's Sarah Jayne Cromwell admitted she hadn't always dreamed of a career in Insurance but – 12 years in – she now believes she has found her niche as the company's Commercial Manager in Armagh.
ABL Group are a Commercial Insurance and Risk Advisory with offices based just outside Armagh City centre.
Their focus is on business in Northern Ireland and as a company they believe strongly in their ability to offer clients a unique blend of qualities, thanks to the experience their team has acquired in the global insurance broking environment combined with local business knowledge.
ABL Group has a high degree of local autonomy and base their decision making on what the right way is for them to look after their clients here.
They do not have to conform to a global business model which is not necessarily developed with the scale and feel of business in Northern Ireland in mind – this provides complete freedom to offer the service model and insurance programme which best suits the client.
In practice, this means offering a carefully balanced combination of risk management and insurance solutions – all designed around the specific needs and budget of each individual client.
It's a process that starts with a highly skilled team gaining insight, building relationships and developing a true understanding of clients and their very different business sectors. Combine that with strong local control, and every organisation that comes to ABL Group can be sure they are working for their best interests.
This dynamic company are now recruiting for two exciting positions within their Armagh branch:
Trainee Commercial Account Handler
As a Trainee Commercial Account Handler you will be required to provide a complete professional service to prospects, clients, brokers and account directors in respect of quotations, adjustments, renewals and administrative duties for all classes of commercial insurance.
The successful candidate should a minimum of 5 GCSE passes or extensive industry experience. Candidates should also be computer literate with a keen eye for detail.
Click here for more information and to apply
---
Commercial Account Handler
The Commercial Account Handler is responsible for raising debits and credits in an accurate and timely manner, creating and updating computer records, daily administration of policy documentation and general office duties.
General duties also include complying with all company policies and procedures, including health and safety procedures and carrying out any other functions deemed necessary for the effective operation of the Department.
The successful candidate should have a minimum of two years Insurance experience or experience in an insurance/broking environment.
Click here for more information and to apply