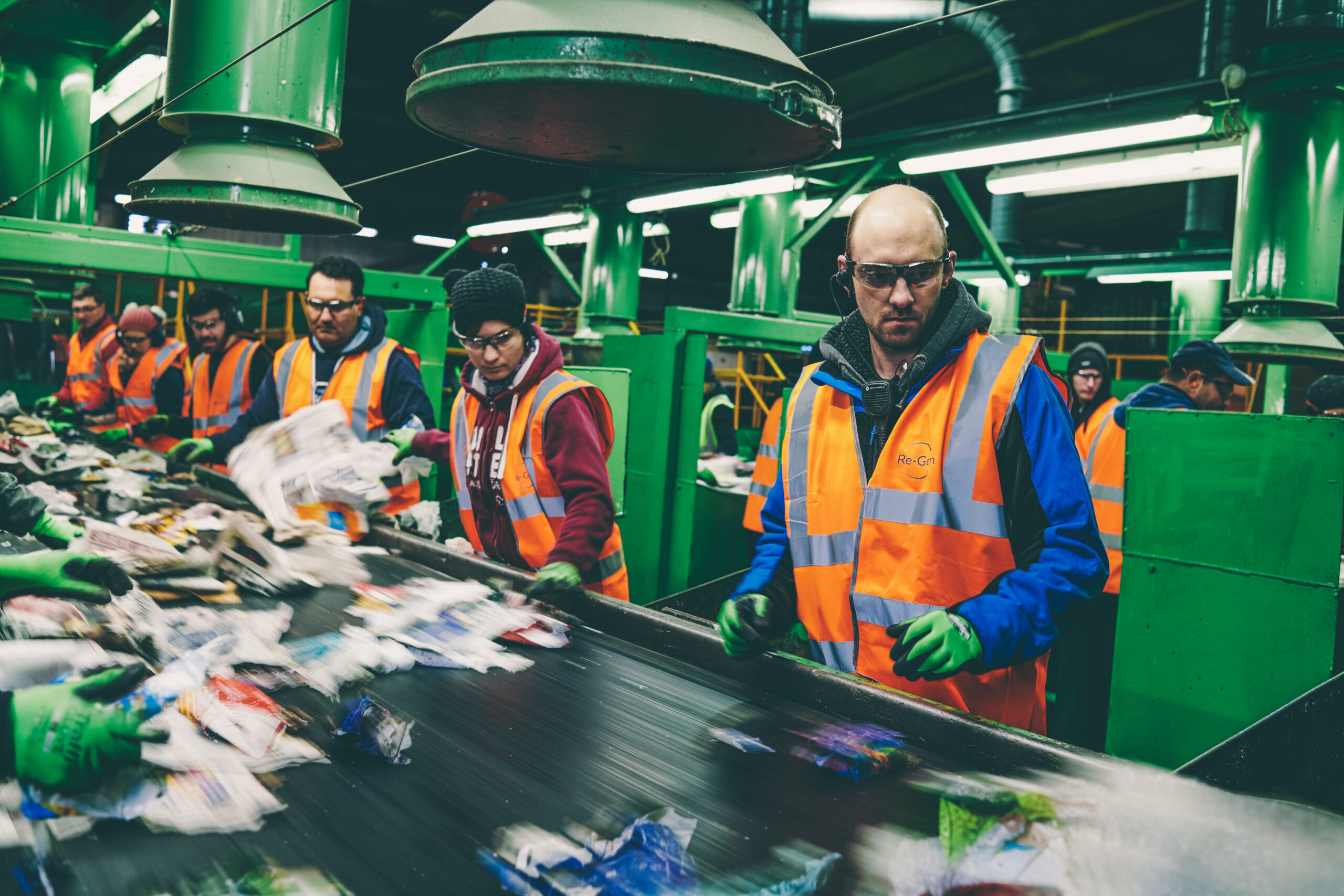 Re-Gen Waste offer the 'perfect green job' for students this summer
The site of one of Europe's most advanced Materials Recovery Facilities is offering students the perfect 'green job' for summer.
Award-winning Re-Gen Waste, based in Newry, are seeking to recruit summer Recycling Operatives to help recycle thousands of tons of plastic, cardboard, paper, glass and metal weekly.
The factory, which is operational 24 hours a day, boasts the latest equipment for the processing of mixed dry recyclables and, unlike most companies in the Waste Industry, Re-Gen stand apart as a family owned and managed business.
This is an excellent opportunity to gain industry insight and experience with a vibrant and rapidly expanding business.
Candidates are being offered flexible working arrangements and an excellent rate of pay.
Details for the role:
– £11.05 per hour
Candidate Information: 
– Must be available to work shifts
– Work as part of a great team
– Transport from Newry City Centre
To apply, email your details to recruitment@regenwaste.com or call the HR team on 02830265432 for further information.