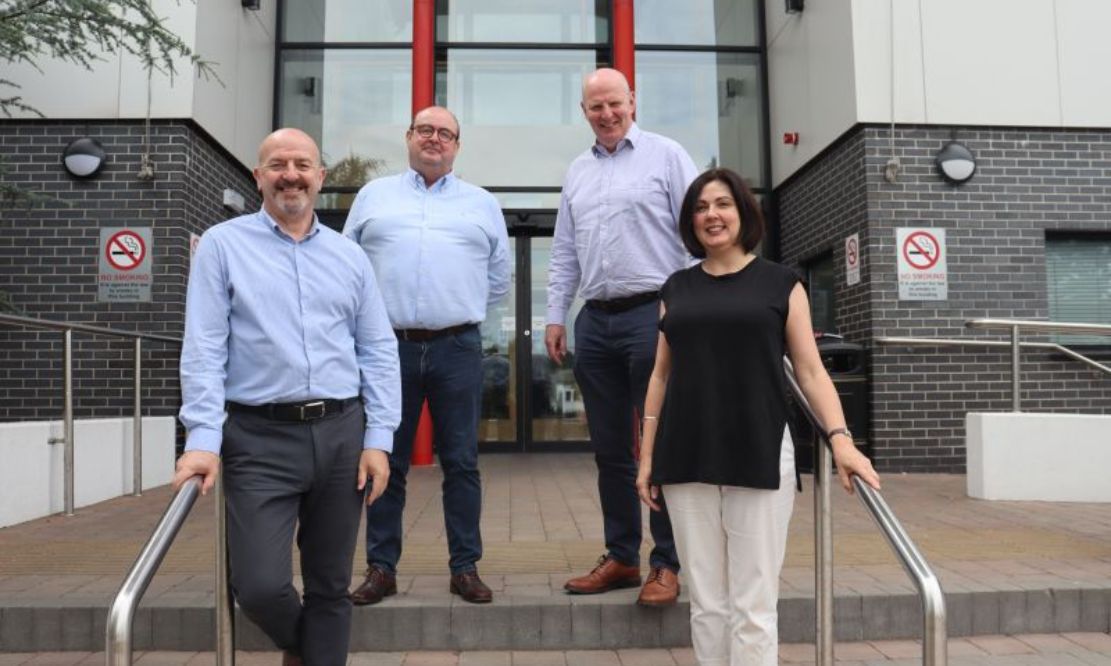 Southern Regional College and Clanrye Group partner to provide new employability project
A new and innovative employability project has been launched in the Newry, Mourne and Down and Armagh, Banbridge and Craigavon Council areas.
The 'Employ Me' programme has been developed in partnership between Southern Regional College (SRC) and Clanrye Group to provide training and wraparound support to economically inactive persons aged sixteen and over with the aim of helping participants to achieve their career aspirations and personal goals.
Specialist support is available to persons facing additional obstacles returning to the workplace. This includes carers and single parents, individuals with a disability, women returning to work, individuals aged over 50, and those involved in the justice system or at risk.
Clanrye Group will provide employability support consisting of help with CVs, job applications, transition to the workplace and in-employment support, alongside qualifications in Essential Skills, Customer Service and Business Administration. Wraparound support is also provided by Clanrye Group and community delivery partners Community Advice Newry, Mourne and Down and Women's Aid Armagh Down.
The College will provide upskilling and entry level qualifications in the four targeted sector areas of Construction, Engineering, Hospitality and Domiciliary Care.
Principal and CEO of Southern Regional College, Brian Doran said: "SRC is delighted to be partnering with the Clanrye Group in the new and exciting Employ Me programme. The programme aims to help individuals achieve the skills, qualifications and experiences that will enhance their employability prospects. The programme starting in September will offer four pathways in the areas of construction, engineering, domiciliary care and hospitality and I urge anyone interested in finding out more to apply early."
With 200 places on offer, courses at the College will be running from mid-September 2023 until December 2023 and then again from January 2024 until early April 2024. Clanrye Group will also provide on-going support throughout the year.
Liam Devine, CEO at Clanrye Group commented: "The collaboration between programme partners allows us to provide top quality training and support to the individuals on the Employ Me programme, no matter the circumstances. We are very proud to be a partner in this programme."
Alongside core qualifications, participants may take on range of additional complementary qualifications, depending on the core qualification. These include Abrasive Wheels, Manual Handling, Working at Heights, Food Hygiene and Barista Training and First Aid. Courses will be offered on SRC's campuses of Armagh, Newry and Portadown to make opportunities available to as many participants as possible.