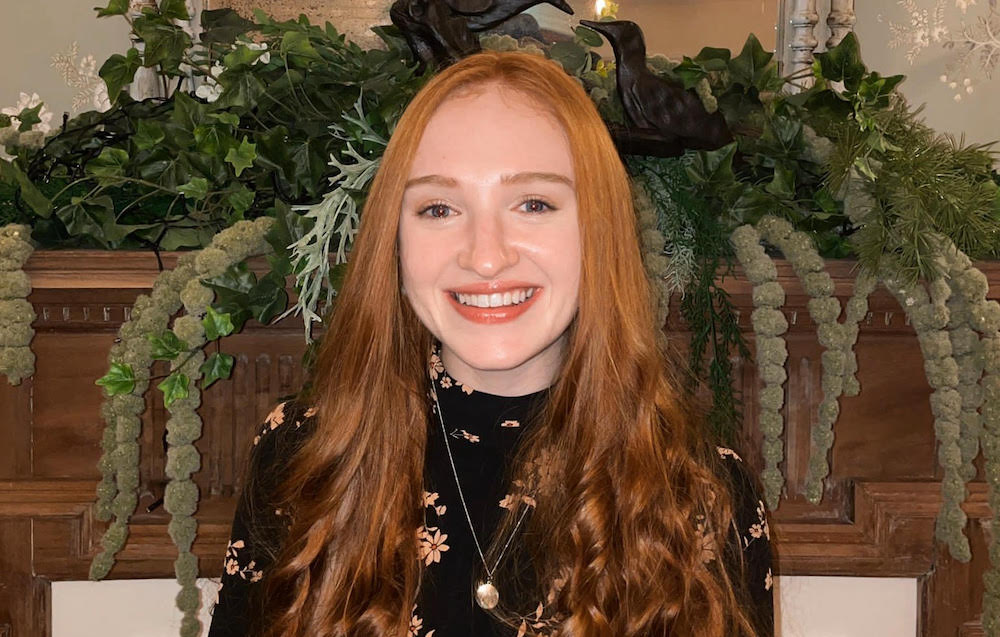 Five minutes with…Eve Anderson from Dentistry@Markethill
Armagh Jobs caught up with Eve Anderson who is an associate dentist at Dentistry@Markethill. Check out out Q&A below..
What is your role in the company and what does a typical day entail?
My role is an associate dentist in Dentistry@Markethill. A typical day involves a variety of patient consultations and general dentistry treatments, which ranges from cosmetic treatment to restoring decayed teeth in order to achieve dental health using minimally-invasive techniques. Whilst studying for an Orthodontic Diploma, I will also be spending some time shadowing Paul in the practice to gain clinical experience of a wide variety of cases.
What was your route into the company?
I have always been familiar with D@M, growing up in Markethill and being a patient here myself. During my time as a dental student, I had the opportunity to work in D@M as a dental nurse and loved being part of this great team.
How long have you been involved in this type of work?
I graduated in 2021 and have been working in practice since then.
Where did you work before this?
I have worked in Bangor and Lisburn in mixed NHS/ private practices .
What were your favourite subjects in school and why?
I really enjoyed school and can't pick just one subject! My favourites were Biology, Geography, Music & Art.
Did you go on to university or further education and what did you study?
I studied Dentistry at Queen's University in Belfast.
Did you always have this career in mind?
I was always interested in a career in healthcare, working with people and working with my hands. When I did work experience at D@M during school, it confirmed that this is a career I would enjoy.
What do you enjoy about it?
I enjoy the variety in general practice, building a rapport with patients and working as part of a wider team. I like that Dentistry is a career which combines science with an artistic element also.
What are the main skills required for it?
Good communication skills are important, both with patients and the dental team. Working well as a team, organisational skills and manual dexterity are also very important.
How do you relax when you're not working?
I enjoy hiking, paddle-boarding, travelling, and spending time with family and friends.
View more news here. You can find local jobs here.