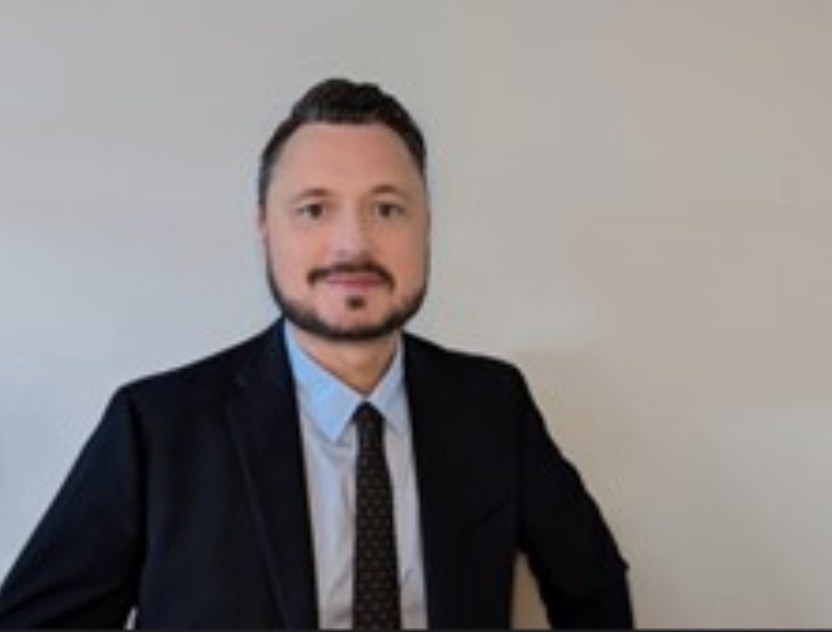 Middletown Centre for Autism appoint Stephen Douthart as new CEO
Middletown Centre for Autism is pleased to announce following a public appointment process the appointment of Stephen Douthart.
He succeeds Jim Lennon who retired as Interim CEO in August 2023.
Chairperson Rosemary Steen said: "We're delighted to appoint Stephen to the role of Chief Executive of the Middletown Centre for Autism. Stephen combines a strong background of operating in all island companies with a passionate interest in helping families of autistic children.
"He will bring excellent experience to the Centre, and we look forward to working with him and both governments departments of education to develop the next phase for the Centre. I have no doubt he will build strongly on what has been achieved to date."
Mr Douthart commented: "Middletown Centre for Autism has always been a beacon of hope, advocating for and providing outstanding services in education, research and support to the autism community.
"It is with great enthusiasm that I step into this new role, knowing I will have the privilege of working alongside a dedicated team of professionals who share the same passion and commitment.
"I firmly believe in the power of collaboration, and I am committed to fostering partnerships within our community to ensure that our services address the evolving needs of individuals and families."
Middletown Centre for Autism began offering services to autistic children and young people, their parents and the education professionals who work with them in 2007, and since then has achieved fifteen years of steady growth in the provision of its specialist services.
The Centre has been given the remit to improve and enrich the educational opportunities for autistic children and young people to provide support, advice, guidance and training to their parents and the professionals who work with them throughout the island of Ireland.
The Centre as an all-Ireland facility, offers specialist, second level, autism support services that are currently providing school and home-based support in Northern Ireland and Ireland as well as an extensive training programme aimed at parents and school staff in both jurisdictions. This work is underpinned by the latest research and the Centre's own Research Department undertakes studies and disseminates information on evidence based educational developments in autism.
Find your next role here with Armagh Jobs.