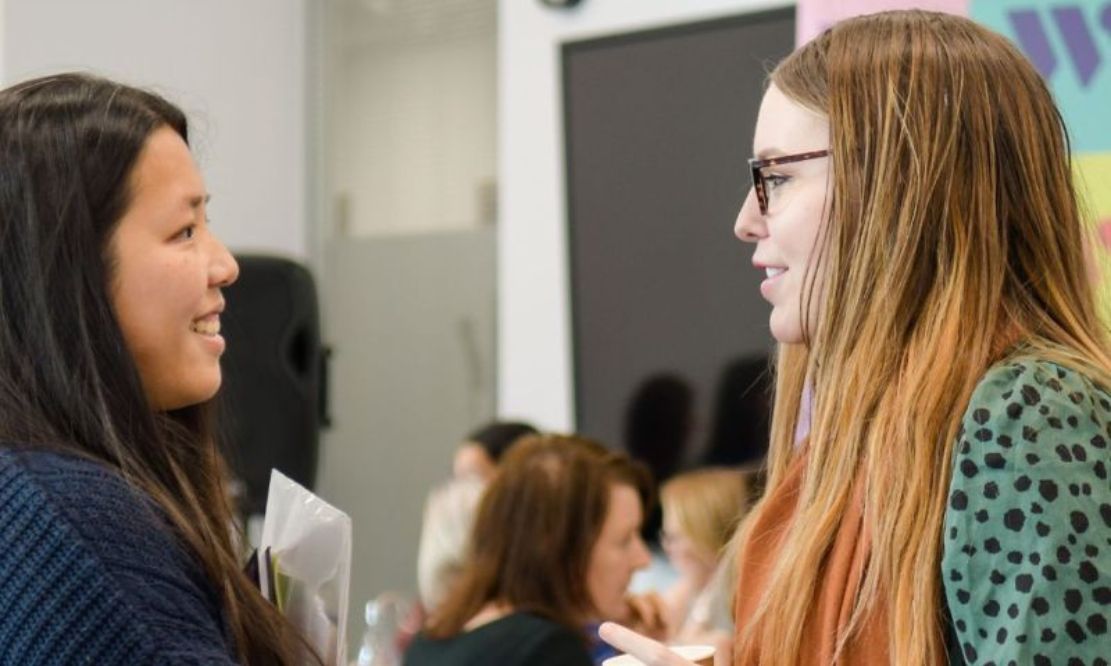 Dungannon Enterprise Centre invite female entrepreneurs to 'Yes You Can' bootcamp
Female entrepreneurs in need of start-up support are being invited to sign up for a business bootcamp delivered by Women in Business NI.
The 'Yes You Can' bootcamps are suited to women who have a business idea or have just started trading and need some expert advice.
The next full-day bootcamp will take place on Wednesday October 18, 2023 in Dungannon Enterprise Centre.
Experienced business mentor and Head of Entrepreneurship at Women in Business NI, Roisin McDermott, will be on hand to provide guidance to a group of like-minded women on a similar journey.
Participants can expect lots of great discussion around these key themes:
Knowing your personal values and business values
Developing your vision and plan
Key challenges for start-ups
What is holding you back?
Exploring those challenges
Discussing business start-up issues including marketing and communications
Learning from the facilitators, each other and the speakers
Learning and listening to yourself
Support to help you going forward
It's free to attend but you need to book early as places are limited. Sign up here: bit.ly/47kU1Nf
For further information, email roisin@womeninbusinessni.com