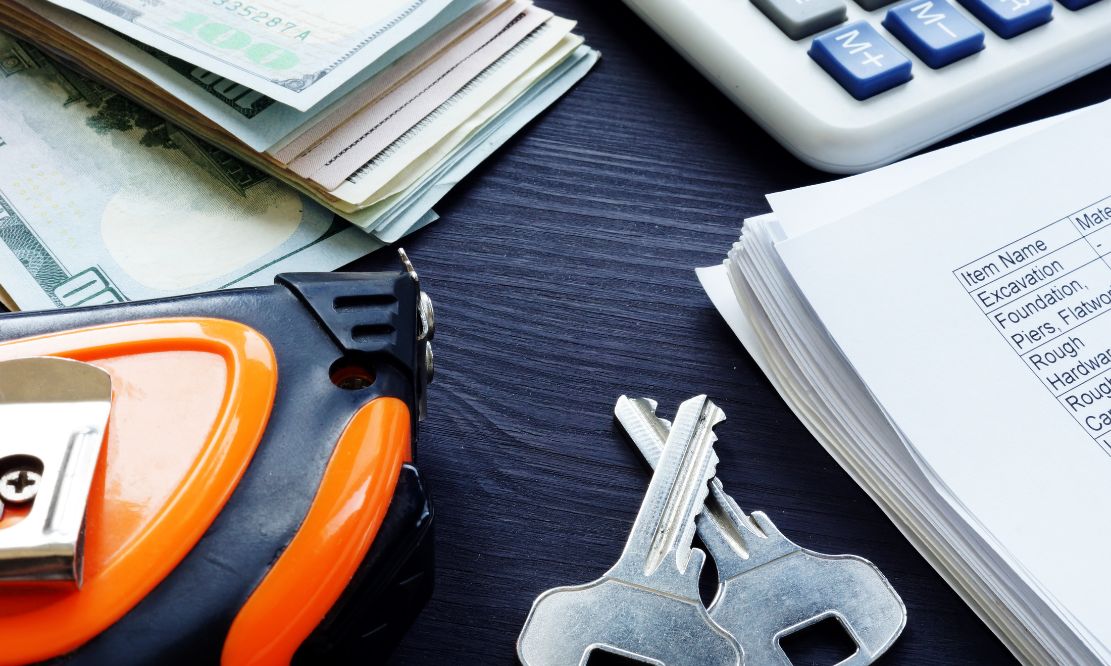 Four Armagh jobs where organisation could be the 'key' to your new career
Organisation is key and, if it's something you're good at, it could be the key to a successful, new career path.
Several companies across County Armagh are now seeking enthusiastic, organised multi-taskers to become key-components in their growing businesses.
Here are four current vacancies with Armagh Jobs to help set you on your way:
Office Clerk
T. H. Jenkinson require an Office Clerk to assist with the processing of sales invoices and credit notes, processing of receipts, processing of all orders and deliveries on a daily basis, income analysis and cash handling.
The successful candidate would be part of a team and assist in the efficient and effective running of the administration department. The company wish to recruit a confident motivated individual for the position.
The Company have stated that they will consider a reduced working week for the right candidate and are open to discussion around working hours.
Applicants should have a minimum of 2 years experience of computerised systems and experience of month end procedures and credit control.
Click here for more information and to apply
---
Site Administrator
Aidan Strain Electrical Engineering require a Site Administrator for their site in Frankfurt, Germany.
The Site Administrator will be an integral part of the Site Team for each project, ensuring a smooth administration process for all employees, compliance, and ad hoc activities on site.
The role offers a substantial company benefits package including very negotiable remuneration package and pension scheme, guaranteed career progression within the business, an opportunity to work with colleagues across a wide variety of the business, flexible working hours, and an employee EAP and subsidised on-site canteen.
Click here for more information and to apply
---
Job Planner/Administrator
Portadown Locksmith's require a Job Planner/Administrator to service packages across the UK and Ireland.
They have a dedicated office team, whereby all commercial works, planned and re-active are scheduled and managed. The successful applicant will be a welcome addition to this team.
Portadown Locksmith's are offering working hours from 9am – 5pm Monday to Friday with up to 32 days holidays per annum.
Applicants should have previous office work/job planning experience, excellent customer service skills, strong numerical skills and be proficient in the use of Microsoft Office suite including Outlook, Word, Excel.
Click here for more information and to apply
---
Marketing Executive
McElmeel Mobility Services are seeking a Marketing Executive to facilitate the marketing strategy, which includes but is not limited to, the creation and development of marketing content including high quality literature, video and written material that will be utilised across a range of mediums, website development and SEO and responsibility for social media platform.
The role will also include involvement in exhibitions, branding and print.
The company offer a competitive base salary, Benenden Health Cover, career development opportunities and the opportunity to work with an award winning team.
Click here for more information and to apply