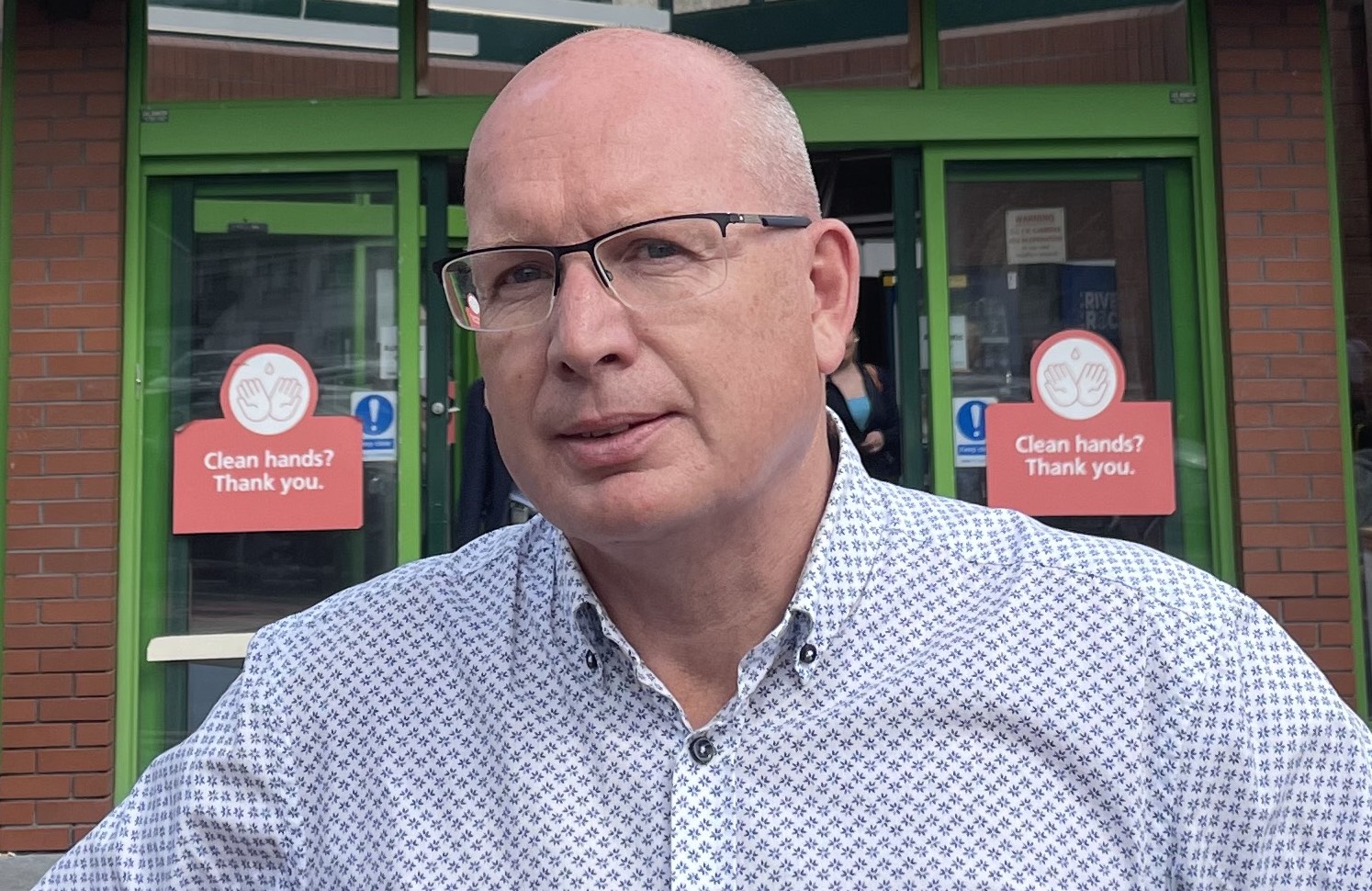 Newry Chamber appoint Michael Savage as new CEO
Newry Chamber has today announced the appointment of Michael Savage as our new Chief Executive Officer (CEO).
Welcoming the appointment, Julie Gibbons, President of Newry Chamber said: "We are delighted to have appointed Michael as our new CEO. He brings significant commercial experience, knowledge and passion for the Greater Newry Area, which will be of real assistance to our members.
"It is an exciting time for Newry with significant regeneration and investment planned for the area. As a Chamber, we have matched the ambition for the region with our own vision and strategy to grow our business community and enhance our region."
"With Michael's experience and track record, he will not only help us deliver on our strategy but will be a real asset for our members as they invest in and grow their businesses."
Looking forward to his new role, Michael, said: "Newry is on the cusp of a decade of huge potential economic transformation and I am delighted and honoured to be entrusted with the role of Chief Executive Officer of Newry Chamber of Commerce & Trade at this exciting time."
"The Chamber has delivered hugely positive economic activity in the Greater Newry Area for over 200 years and today boasts a strong and vibrant membership of over 300 local businesses representing some of the most successful commercial brands on this island.
"I'm looking forward to working with the highly talented Chamber Board and President to continue to deliver the Newry Chamber success story by drawing on my considerable commercial, communications and political experience and being a strong advocate for the Chamber's membership to promote the Greater Newry Area as a happy, healthy place to live, work, study, shop, visit and invest."
Michael will be stepping down from his political roles and he will take up his new position on November 1, 2023.