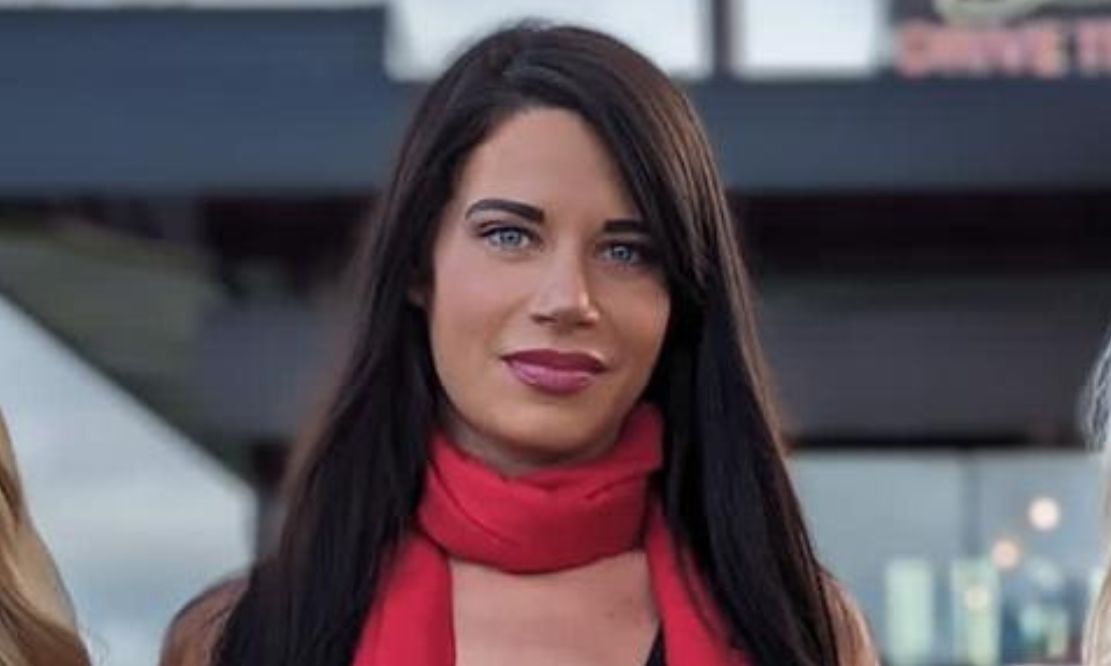 Manager Fionnualla Cox sees career with Go Coffee as her 'home away from home'
When Go Coffee announced their grand opening just two months ago in Banbridge, a new team of enthusiastic go-getters were there to open the doors and create the pours. Leading the team is Manager, Fionnualla Cox.
With a decade in hospitality under her belt, Fionnualla is well placed to oversee the success of this ambitious, new venture. Over the years, she has acquired skills in several other industries but, no matter what path she chose, she always returned to her 'home away from home' in hospitality.
We put a few questions to Fionnualla to find out a bit more about her day to day and background:
What was your route into the company?
I have always had an interest in coffee… and a passion for creating a fun experience. So after I heard that Go Coffee had similar goals I wanted to become a part of it.
How long have you been involved in this type of work?
I have been working in hospitality for over 10 years.
Where did you work before this?
I worked in Hotel Management for the last 4 years.
What were your favourite subjects in school and why?
Art and Drama – I love to be creative!
Did you go on to university or further education and what did you study?
A number of different things… I'm also a qualified beauty therapist and medical secretory. I started working as a cleaner in a bar over 10 years ago and fell in love with hospitality and progressed quickly.
Did you always have this career in mind?
Actually, I wanted to be a designer from a very young age, but I fell in love with hospitality and I am extremely happy with my career choice.
What do you enjoy about it?
I enjoy the customer service side and creating an enjoyable experience for them.
What are the main skills required for it?
A positive mindset, patience and organizational and management skills.
What would your advice be to anyone thinking of it as a career?
It can be very enjoyable and it really is like a home away from home.
How do you relax when you're not working?
I am currently training for a marathon, play squash and enjoy cooking.