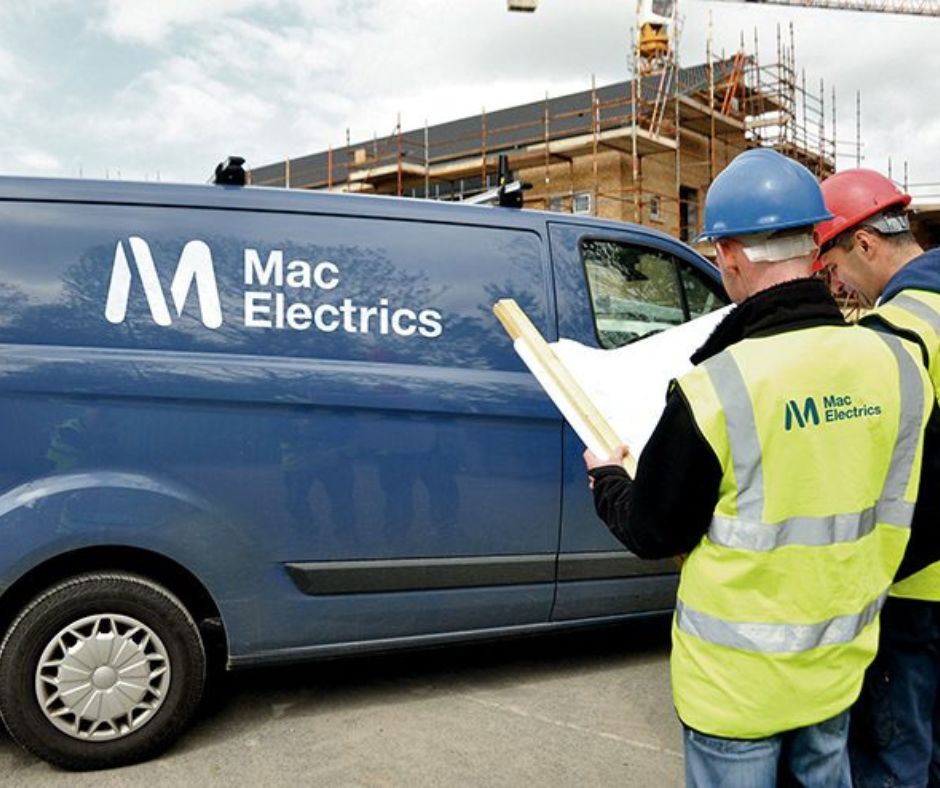 Two roles on offer at family owned Armagh company Mac Electrics
Mac Electrics Ltd is a successful family run business based in the heart of Armagh. They have been in the Electrical Contracting trade for 30 years and have completed a variety of projects throughout the UK and Ireland.
Delivering excellence across a range of services including electrical installation, sustainable energy and specialist systems on Commercial and Industrial Projects, Mac Electrics Ltd are always keen to hear from talented and driven individuals who will strengthen and support their workforce
Company Director, Phillip McBirney intends to invest in the team he has by adding excellence and professionalism along the way. He is passionate to discover determined and enthusiastic people with unique skills and perspectives that can be utilised by Mac Electrics Ltd, stating "our wish is to create an environment where individuals can learn, grow and thrive".
Quantity Surveyor
Work closely with the commercial team to carry out day to day administration of commercial and financial aspects of projects
Develop and maintain a good working relationship with Sub-Contractors
Assisting with the preparation of subcontract orders – from tender enquiries to placement of order and communicate with the commercial department as required.
Assessing and certification of subcontract interim payment
For more information on this role click here
Contracts Manager
Support the Contracts Manager in the supervision of electrical services installations
Assist with the management of site workforce and labour requirement planning to ensure handover deadlines are met
Develop and maintain a good working relationship with Sub-Contractors
Promote best practices within the site team and ensure H&S requirements are complied with
For more information in this role click here
If you feel you would be a good fit for Mac Electrics Ltd then they would love to hear from you.
To view more job listings click here
Did this role interest you? Why not sign up to job alerts direct to your inbox here