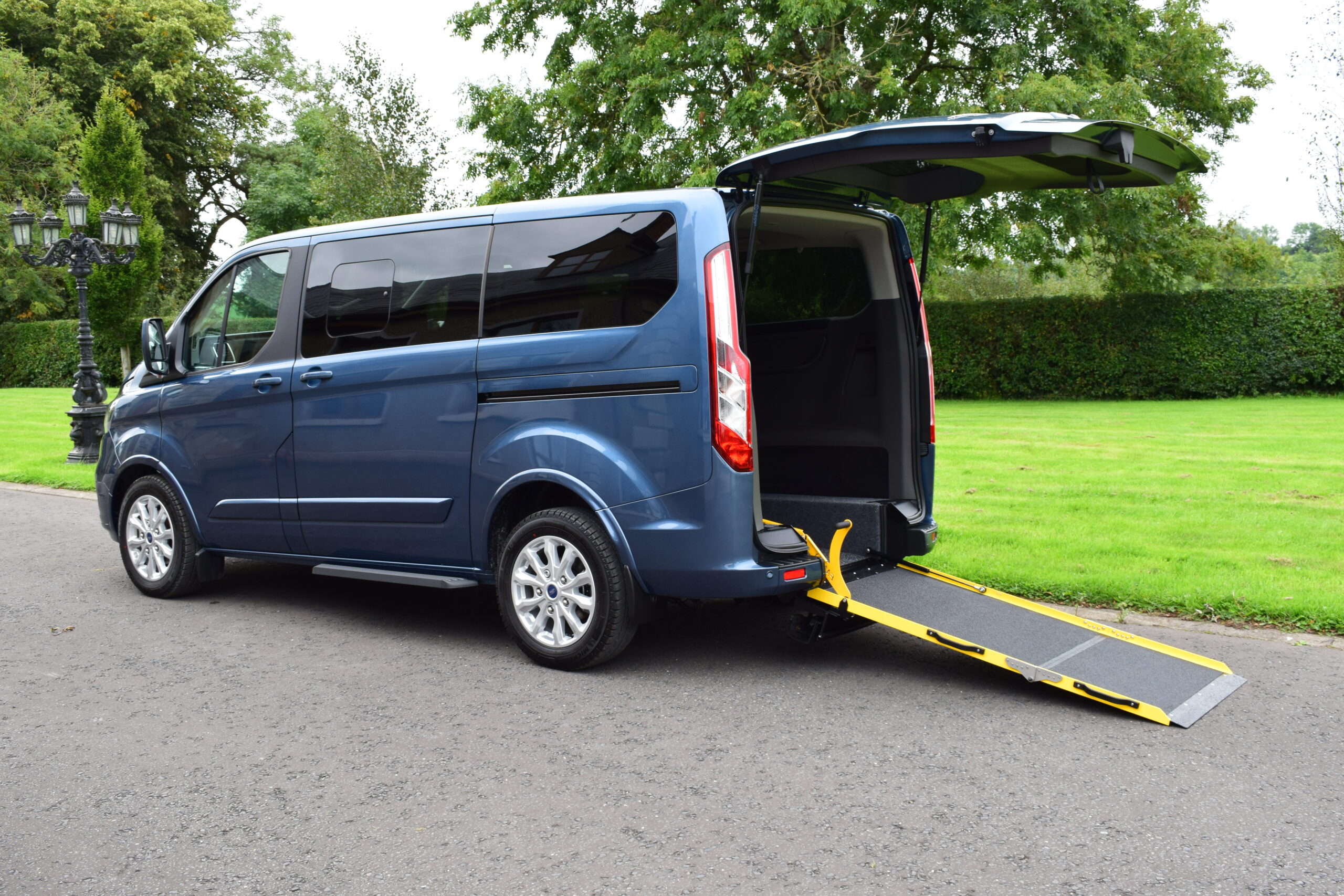 Family-run McElmeel Mobility Services offer two new career opportunities
Market leader in adaptation, McElmeel Mobility Services are currently recruiting for two progressive vacancies within their Armagh site.
Based three miles outside the City of Armagh, they supply converted and adapted vehicles across Ireland and the UK. Established in 1950 and the oldest converter in our industry, McElmeel Mobility is a third generation family run business, built upon our core values of innovation and excellent customer service.
They are constantly growing and always looking for the right people to join our team.
The vacancies currently on offer include:
Research and Development Engineer
The R&D Engineer needs to be a key contributor to the engineering team, supporting new product development and drive continuous improvement to existing designs.
The position is full time and permanent and includes an attractive benefits package including private healthcare and contributary pension scheme.
The successful candidate should be degree educated or equivalent in engineering, with 3+ years experience in a manufacturing industry related role and previous experience implementing change control within a production environment.
Click here for more information and to apply
---
Compliance Officer
As Compliance Officer, you will be responsible for ensuring that operations meet and exceed regulatory, statutory, customer and organisational standards, through robust quality assurance systems. Leading the project, you will work alongside a newly created IT role to support the development and implementation of our Integrated Management System.
The role will focus on establishing quality management and guidance on all QMS and Safety, Health and Environmental (SHEQ) matters and delivering compliance for McElmeel Group of companies providing support to the leadership team by gathering and analysing quality information, programs, and initiatives.
The Compliance Officer will work alongside the General Manager to prioritise and project manage, all associated areas of governance that are required in having a working Integrated Management System.
This role is also full time and permanent, including an attractive benefits package including private healthcare and contributary pension scheme.
Click here for more information and to apply